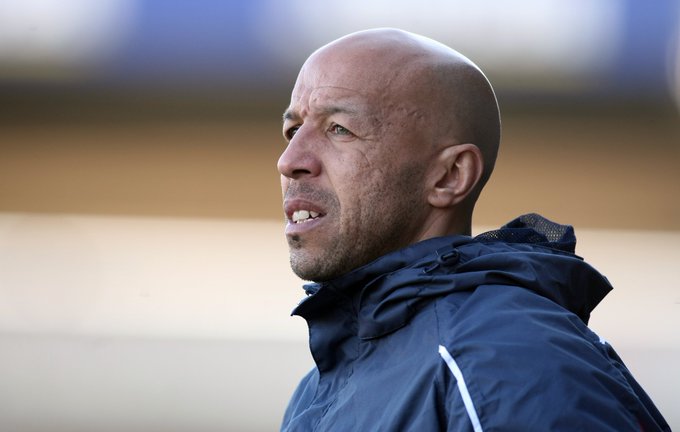 The result, which is the Saddlers' seventh defeat in eight league outings, means that the team remain 23rd in the table, four points from safety, and, with just two games remaining, have to secure all three points against Peterborough United to give themselves even a slim hope of retaining their League One status for at least another season.
51-year-old O'Connor, who is at the helm after the club opted to dispense with the services of club legend Dean Keates earlier this month, has been unable to halt a slide which has seen the team drop from the upper echelons of the table to facing near-certain relegation, something which seemed impossible after the opening few weeks of the season.
The former midfielder, who is expected to remain in charge for the remainder of the season before the club appoint Dean Keates' permanent successor, admitted that, once again his side didn't do enough to earn the win.
Speaking to various members of the local media, Martin said; "Their keeper didn't have a lot to do. But what did our keeper have to do, our keeper didn't have to do anything.
"The game plan was to stay in the game and try and change it up. Corey felt his shin and Zeli felt a bit of fatigue so we have got to try and do something with that.
"At the end of the day, I have said this since I came in with Deano, I don't think it's about formations. I think it's about actually wanting to go and play and to compete against the opposition and embrace the challenge.
"But we have not really done that. This performance shows the lack of quality we have offensively. And the desire to create something. We have to take stock, I'm sure the club will take stock and things will happen."