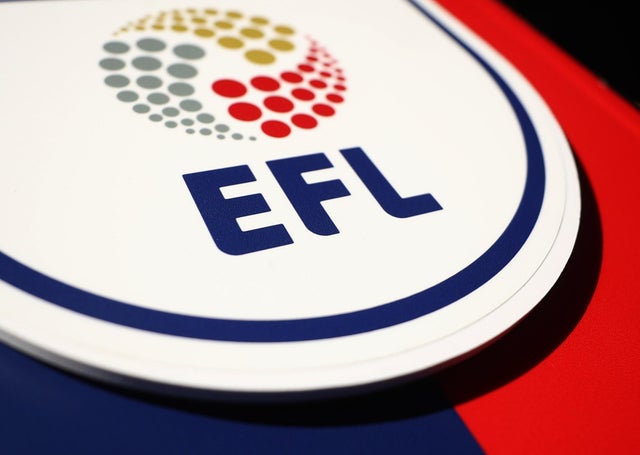 As we near the end of the current campaign, the EFL has confirmed when the 2022/23 Championship, League One, and League Two fixtures will be released, along with a plethora of key dates and times.
Fans will be able to find out how their team's season will shape up on Thursday, 23rd June with the three league's fixtures being released at 9.00am that morning, though many still don't know which league they will be competing in.
As we're in a World Cup year, the season will get underway at the slightly earlier date of Saturday, 30th July 2022, with the Championship pausing between Saturday, 12th November 2022 and Saturday, 10th December 2022 with the final day of the regular season set to take place on Friday, 6th May 2023.
The EFL has also confirmed that the Sky Bet League Two Play-Off FInal will take place at Wembley Stadium on Saturday, 27th May 2023, with League One taking center stage on Sunday, 28th May 2023 followed by the Championship on Monday, 29th May 2023.
On to the tournaments, and Round One of the Carabao Cup will take place on Wednesday, 10th August 2022, with the Final scheduled for Sunday, 26th February 2023.
THe Papa John's Trophy will get underway with the group stage on Wednesday, 31st August 2022, with the Final taking place on Sunday, 19th March 2023.