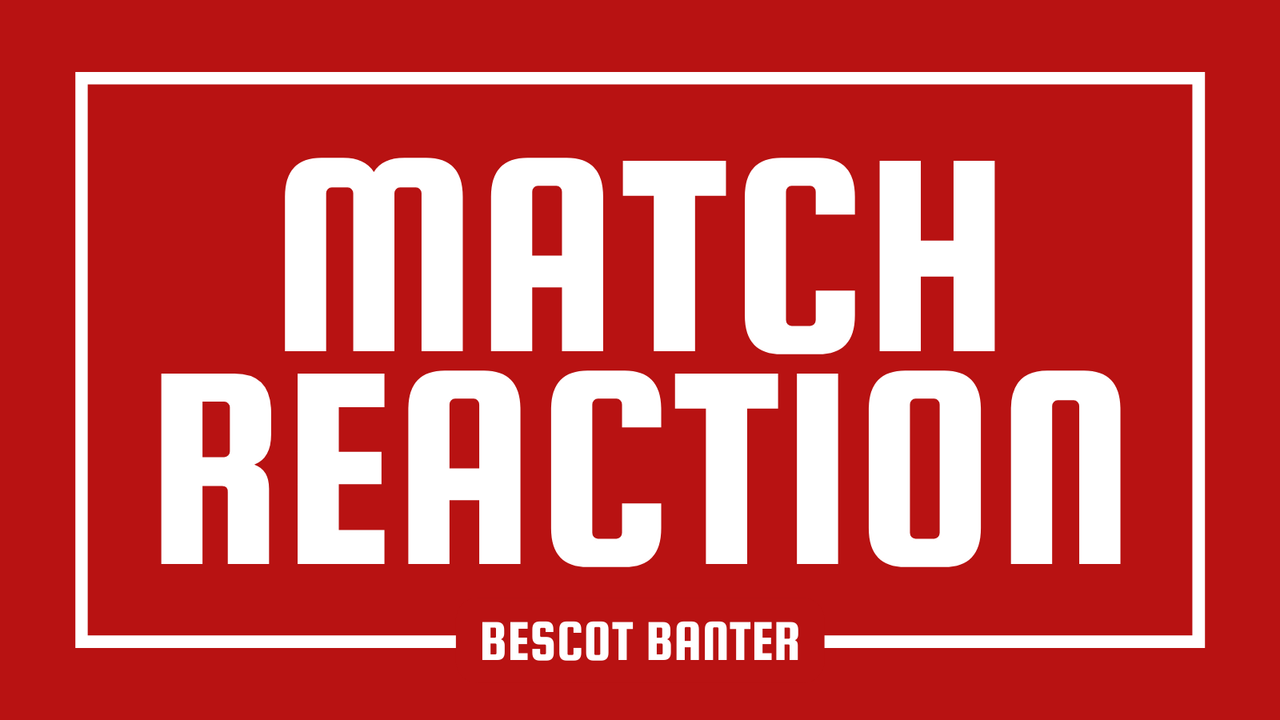 Walsall boss Michael Flynn has spoken to the local press and praised his team for their work ethic as they put in the hard yards to defeat Telford United on Saturday afternoon.
Goals from Andy Williams, who netted his second in as many games, and Isaac Hutchinson were enough to secure the win in front of over 1,000 fans at the New Bucks Head.
The Saddlers have played five games - including behind-closed-doors games - over the opening few weeks of pre-season, and have continued to build fitness as they prepare for the opening game of the campaign.
Manager Flynn, who has added a dozen players to his squad, believes his team steadily improving, with the midfield group in particular learning more and more about each other as the days go by.
Speaking via the
Express & Star
, Flynn said;
"We had the training game against Birmingham and played Villa, and in those we wanted to work on things out of possession.
"In the last two games, we've had a lot of possession, and it gives us a little bit more understanding of how the players are getting to know each other.
"There are things we need to work on but, in general, the way they rotated and moved, especially in midfield, I was pleased with that.
"When you can rotate and move like that, if you execute the pass right, you're going to create space for your team-mates and more scoring opportunities.
"As a team, they've done nearly 100km today, in this heat. That's very good as going off where they were at last season, that would still be one of the highest. I'm pleased with that."