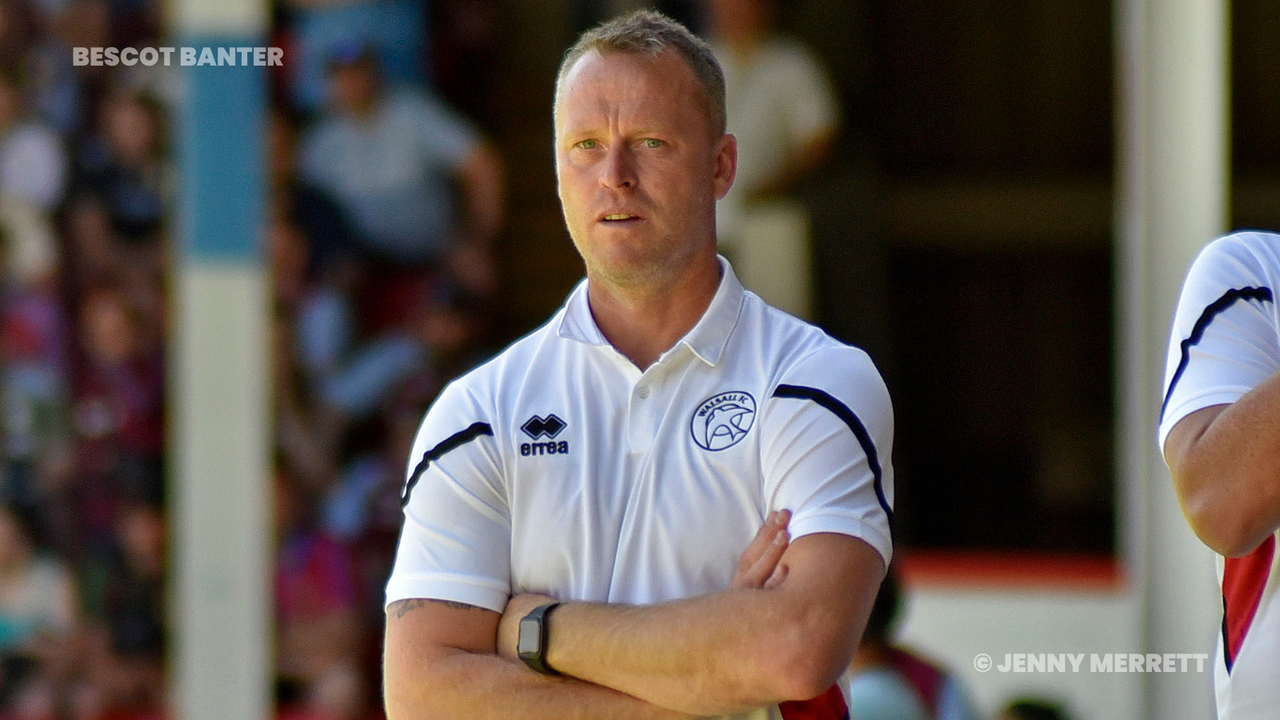 Walsall boss Michael Flynn has spoken to the local press and praised the club's ownership group, Trivela, for their support over the Summer Transfer Window.
Flynn, who has added a dozen new players to his squad since the 2021/22 season came to an end, went on to praise them for their understanding of the need to fill gaps left by injured players, before conforming another potential signing has slipped away.
With the gaffer continuing to search for forward-thinking additions, the Newport-born man admitted he was disappointed to miss out, but will not be swayed in his drive to add to his squad, with the full support of Trivela.
Speaking via the
Express & Star
, Michael said;
"Trivela have been very, very supportive. The problem we've got is that we've got a group of players out injured for three to six months.
"So, we've still got a budget, and I understand fully we stick to that budget. Will they be supportive and go over it? Yes, I think they will, because they've been that good.
"I can't speak highly enough of them. The striker search, me, Ben, Matt, Leigh, we're on it non-stop. We're looking for targets, identifying them. We've lost out on another one this week.
"There were a few rumours going around, but it is what it is. We're looking at the right players. I'm not going to sign somebody just because we need a striker.
"I want what I've got in my head. That will help the team. Otherwise, there's no point and you're just signing for the wrong reasons. It won't just be one. It'll be more than one, but we might have to be a little bit patient."
🛒 CLICK HERE TO VISIT THE BESCOT BANTER STORE!