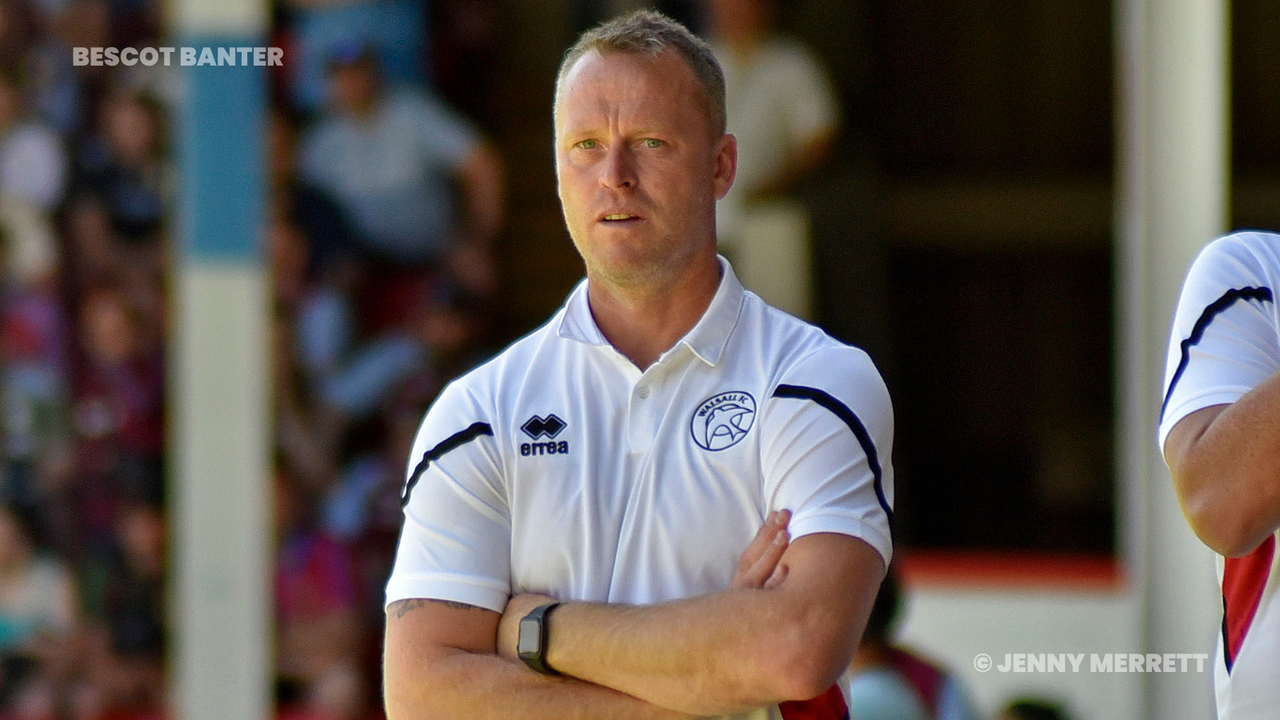 Walsall Head Coach Michael Flynn has confirmed that he will decide whether to offer deals to the club's current group of trialists over the next 24 hours.
Timmy Abraham, Aneurin Livermore, Cameron Green, and Jonas Mukuna have all spent time with the club over pre-season, with each featuring during recent games, as the gaffer looks to shape his squad ahead of the new campaign.
Flynn, who was speaking shortly after the Saddlers defeated Telford United by two-goals-to-nil on Saturday afternoon, will be contacting the players with possible deals being worked out over the coming days.
Speaking via the
Express & Star
, Flynn said;
"I think I've got to be fair to them and start making decisions because if I'm not going to take them, they need to have a chance of getting somewhere else.
"I'll sleep on it tonight and there'll be phone calls tomorrow (Sunday). I don't get a day off. There's no days off, and that's the way I like it."
🛒 CLICK HERE TO VISIT THE BESCOT BANTER STORE!