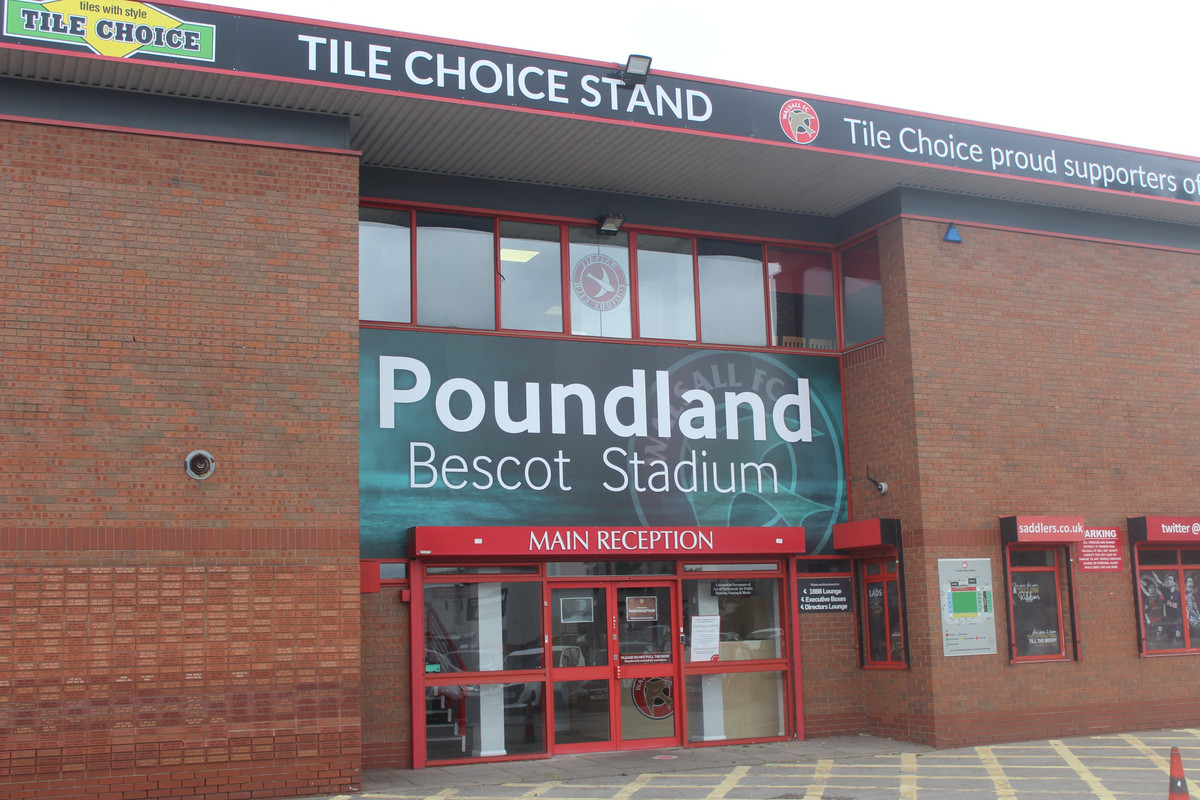 The Club is looking to recruit a small team of volunteers to aid Supporters' Liaison Officer Graham Whittaker and the matchday staff before games at Poundland Bescot Stadium.
When recruited, the team will be there to answer any questions and help to make the pre-match experience for fans go as smoothly as possible.
Darren Young, of The Fan Experience Company, said: "A number of clubs are now seeing the value in having supporters - who understand the club, and know it and its fans really well - in this role because they not only have the knowledge about the stadium that allows them to help in almost all cases, but they also have a deep pride in the way the club comes across to home and away fans who attend matches, and want to do their part."
Saddlers SLO Graham Whittaker thinks there are two main benefits; "The volunteer role will enable the club to provide further help to supporters and improve the match day experience.
"In the longer-term the club is also looking to develop the volunteer role so they can be involved in new activities in and around the ground on match days."
If you are interested in getting involved as a volunteer at the club, or want to know more details, please contact Graham on
[email protected]
.