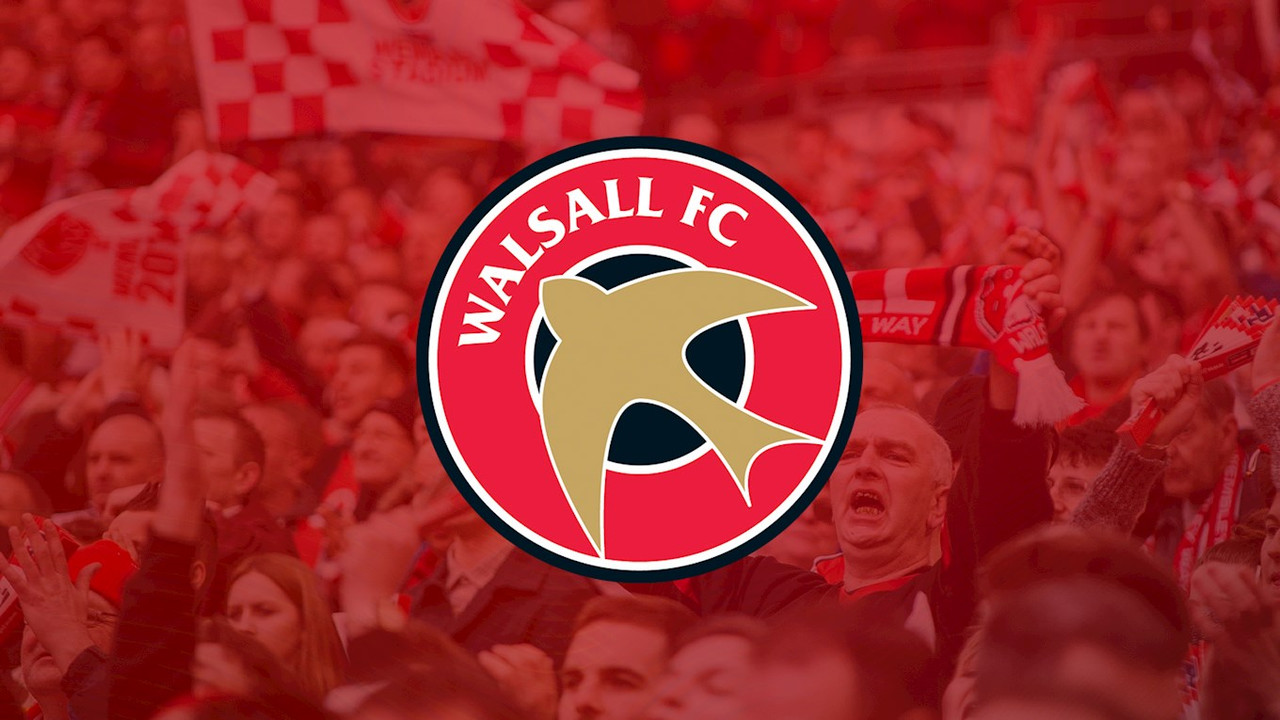 As we head towards another summer of change in WS1, the Club has confirmed that it will no longer be holding monthly Working Party Meetings, bringing to an end one of the biggest ways fans could communicate with their club.
The meetings, which typically took place on the first Monday of the month, saw representatives of the various Walsall supporters' groups - including the Supporters' Trust, Independent Saddlers Supporters' Association, and now-defunct Disabled Supporters' Association - and club officials meet to discuss a wide variety of issues.
In a letter, penned by club chairman and majority shareholder Leigh Pomlett, it was confirmed that, following an internal review, the club wishes to go in a different direction with WPM's being replaced by a variety of other offerings including;
Three diarised fans forum events attended by the Chairman, CEO and Head Coach
The Chairman will continue to produce monthly videos to communicate to the fans as he has done since he took charge
The club will continue to write the Chairman's notes for the home game programme
The club will continue to do press interviews and meet media commitments to keep the fans informed
There will be one-off events such as the recent Poundland launch
The letter reads; "Having reviewed the way in which the club communicates with the fan base, we have concluded that from the start of next season, the following changes will be made to improve the level of communications with the wider WFC fan base.
"After feedback from a wide range of stakeholders including yourselves, we will be discontinuing the monthly supporter group meetings. This has already been discussed with the Trust in the meeting held on Wednesday this week that all parties were invited to.
"In truth, having attended a number of these meetings personally and read the minutes, as produced, their real purpose has somewhat diminished over time and it is time for a re-set of the way WFC communicates with as wider fan base as possible.
"WFC are actually as good as any football club in communicating with the supporters but we can be better and this plan will hopefully achieve this aim."
Opinion: It's disappointing to see the club looking to close down one of the best ways for fans to have their say and, whilst other options are being made available, we fail to see why WPM's can't continue alongside the events suggested by the chairman.