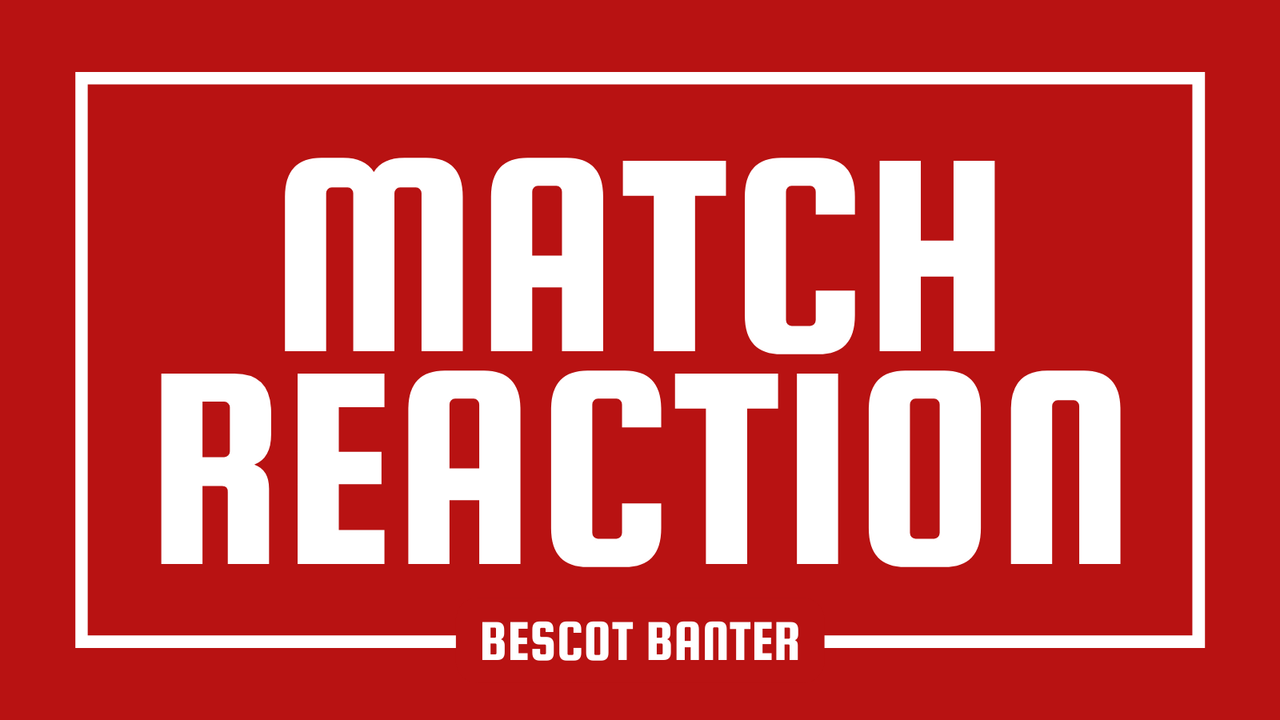 Speaking after his side had battled back to take a point from their awayday trip to Barrow, Michael Flynn admitted to being somewhat surprised by the conditions before praising his side for their patient display.
The home side got themselves into the lead via John Rooney's first-half strike, but the Saddlers were ultimately able to get themselves back on level terms as defender Donervon Daniels headed home midway through the second forty-five.
Flynn, who has been able to improve the team's overall form since replacing Matthew Taylor in the dugout, went on to admit he'd have taken a point before kick-off so was satisfied with the outcome of the game.
With members of the local media looking on, Michael said; "The wind was a lot worse than I thought. The pitch is bobbly, so we couldn't play as much as we wanted.
"But we dug in and it only looked like one team was going to win it in the end. It was tough to get going.
"Barrow pressed well – you've got to give them credit. We just played into their hands a little bit, though, so that was a frustrating thing.
"With their goal, we were a little bit slow getting out to it. It was a good finish, but it shouldn't have come to that. It's my fourth away game out of five.
"We've had a lot of travelling. This is a tough place to come, and if you had asked me before the game if I'd have taken a point, I probably would have, if I'm being straight.
"Barrow are a lot better than their league position. They've got some good, experienced players. So, it's a good end to a tough week."
One major point of contention arrived midway through the first-half as recent signing Lee Tomlin clashed with Barrow man Ollie Banks with the Saddler ending up in the referee's book.
Though some suggested Lee was lucky not to see red, Flynn believes the referee made the right call.
Michael continued; "I thought Banks was trying to wind him up – I know exactly what Ollie is like. There was a lot of play acting.
"The legs tangle, but the fourth official's description of it was probably the best description I've had from a fourth official in my managerial career, so I've got to give him credit on that.
"He just said that it wasn't enough to warrant a red card. I couldn't argue with that as I thought exactly the same thing."