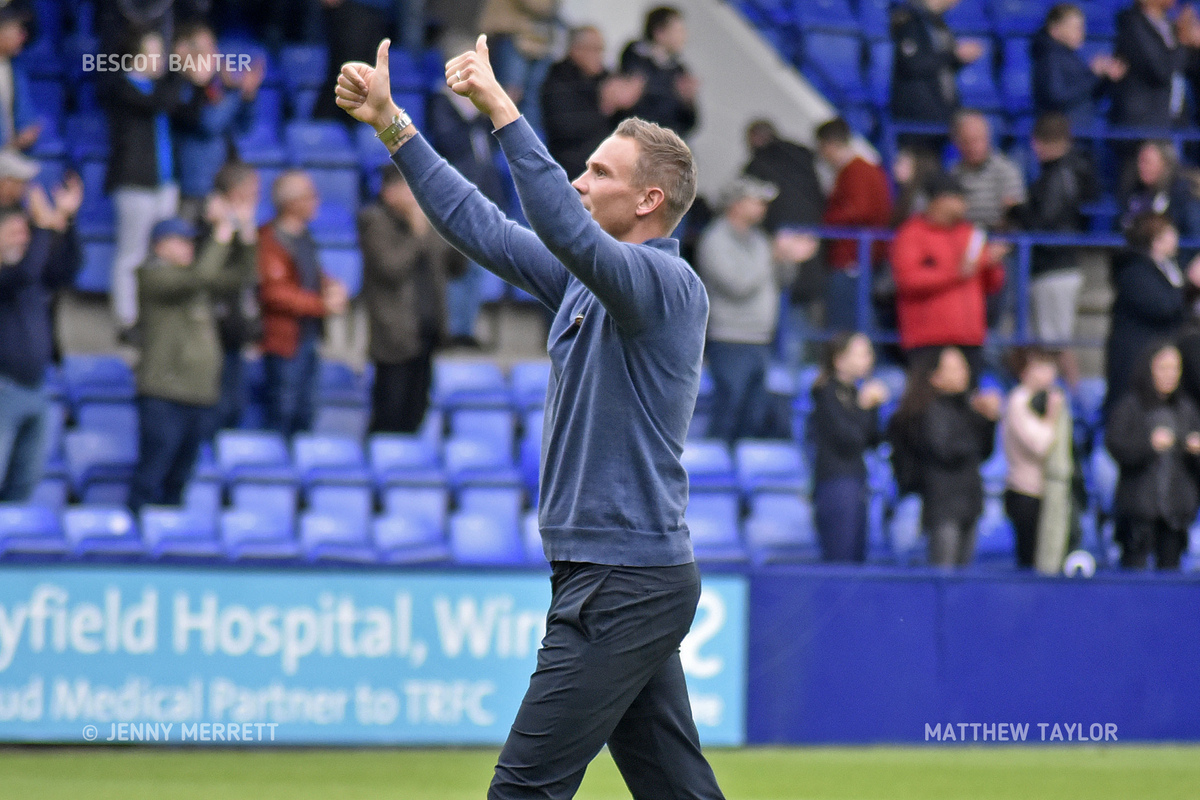 Walsall Head Coach Matthew Taylor has spoken to the press ahead of this weekend's League Two clash with Forest Green Rovers, and insisted he is still hoping to add a player to his squad.
Despite already signing twelve players so far this summer, Taylor believes there is room for at least another addition to his squad, but is keen to sign the right player and is willing to bide his time.
With the team yet to find the back of the net so far this season - both league meeting with Tranmere Rovers and Carabao Cup clash with Doncaster Rovers seeing the Reds fire blanks - it appears the boss is looking at adding more attacking options.
Technical director Jamie Fullarton recently paid a visit to an as-yet-unknown new potential recruit, but there has been very little movement over the last few weeks as he and Taylor continue to scour the world for potential new arrivals.
Speaking via the
Express & Star
, Matthew said;
"Football is a difficult game to predict. For me to sit here and say I'd like two in or one in, that's the truth.
"But how likely that is to happen, I don't know. I'm really pleased with where the group are and how they're performing.
"I'm enjoying the dynamic and the relationships they're building. So, if we do add new players, they have to be the right players and the right people.
"The last thing I'd want would be to change the dynamic of the group through the wrong signing.

"We're working as hard as we possibly can – as are probably every club up and down the country – to try to make sure that the squad is as complete as it can be by the end of the transfer window."

Taylor went on to admit that the transfer market has slowed over recent weeks, but remains hopeful of securing at least one new signing before the window closes in a few week's time.

Matthew continued; "I'm very hopeful. We are scouring. We've got our targets.
"The beginning of the window was quite frantic, but now lots of clubs are kind of seeing where the land lies. They're seeing there's a player they don't need or a player they do need.
"I expect it to open up and for us to have one, maybe two, in before the end of the window. What I will stress is that they'll be the right people."