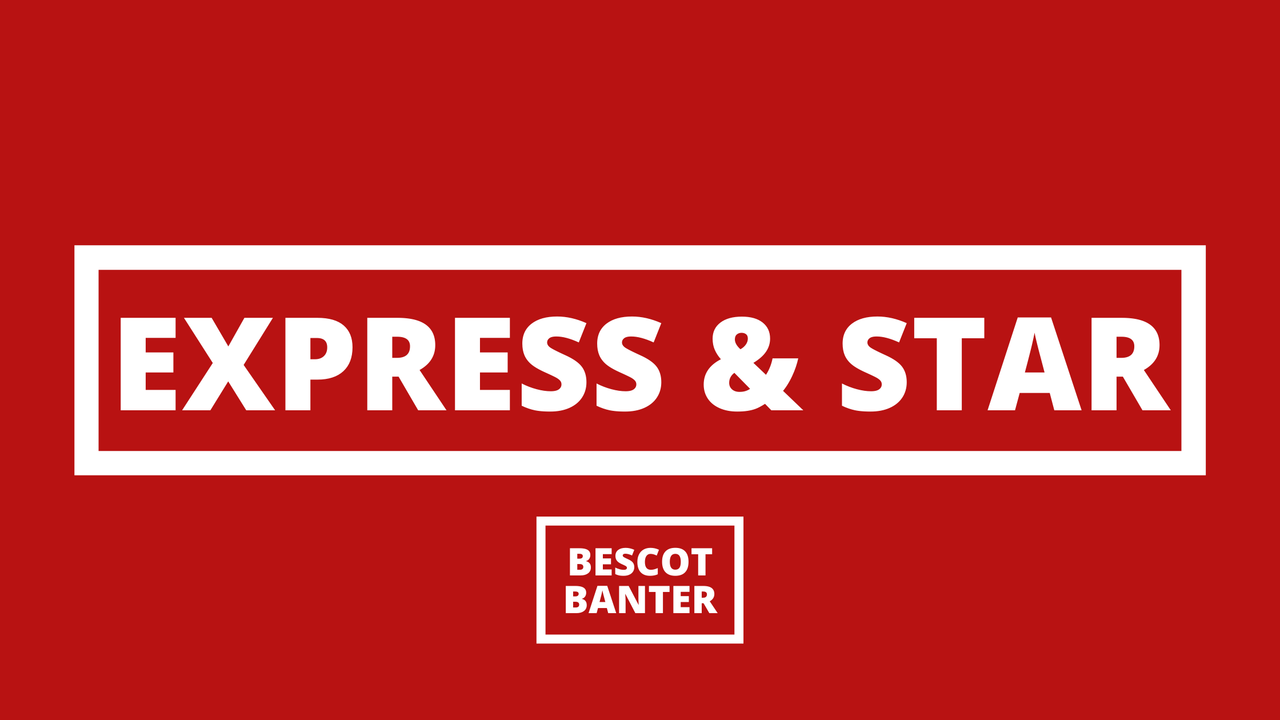 After being published in the popular weekly 'Kick-Off' pull-out for five years, the column moved to the Express & Star website at the start of the Saddlers' 2020/21 campaign and will remain online for another year.

The first column of our seventh season with the Express & Star comes after the Saddlers opening league and cup games, giving us plenty of topics to discuss as we look to make sense of the latest goings-on in WS1.

You can read this weekend's column, along with an archive of our other offerings, by visiting the Express & Star's official website,
here
.