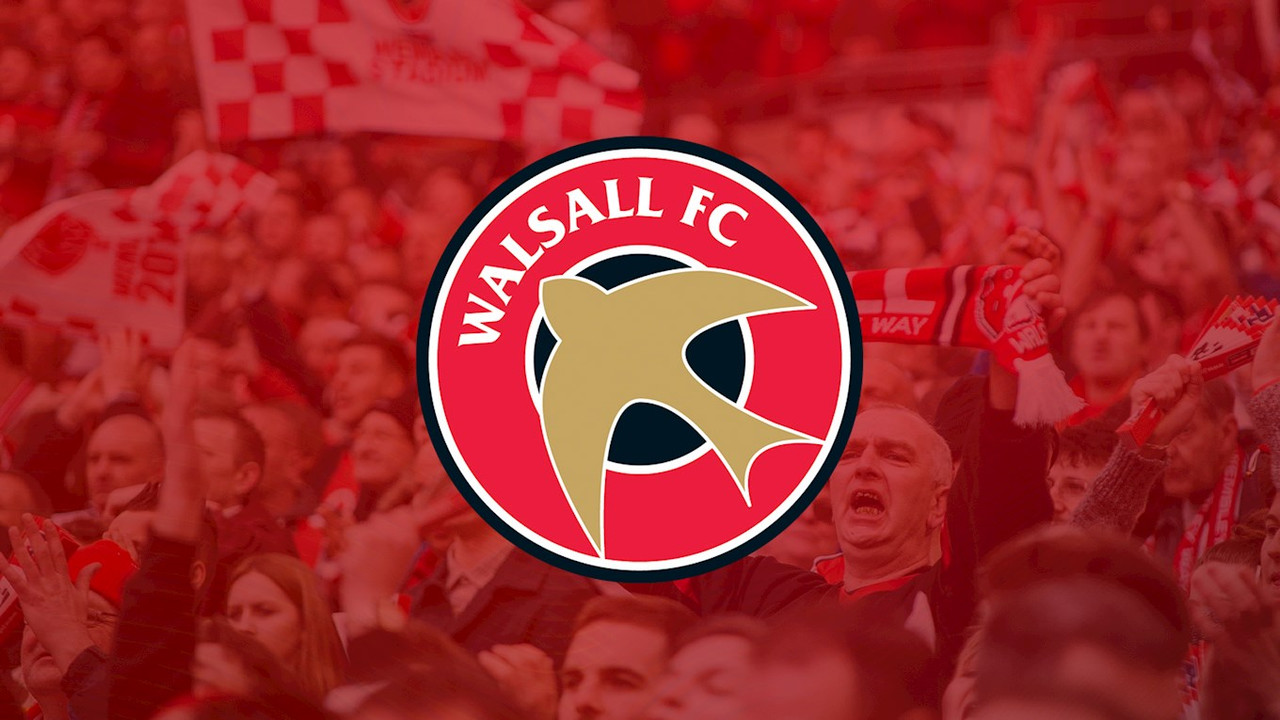 Walsall FC have confirmed that, with the national lockdown set to end on Wednesday, 2nd December, The Club Shop at Banks's Stadium will re-open for Saddlers fans to visit and purchase official club merchandise in the lead up to Christmas starting from Monday, 7th December.
The shop will be open between 9.30am and 4.30pm every Monday and Friday with all social distancing and covid-19 safety policies in operation. Please note, all visitors will be required to wear a face covering inside the shop. The shop's Covid-19 policy can be found
here
.
Due to the increased demand from supporters of online orders (with the online shop available 24/7) and the ongoing limited team available at the club at this time, Wednesday will be used to process online orders.
Supporters who do order online are asked to be patient with the processing and delivery of orders, the club is working as hard as it can to get any online purchases out as soon as possible.
The club is watching closely for when supporters are permitted to come back to the stadium to watch the team play and will align club shop opening to home matchdays at that time. Further information on this will follow in due course.
Meanwhile, an update for those who have ordered retro shirts earlier in the autumn, the second national lockdown has had an effect on timelines for delivery, the club's conversations with the manufacturer didn't anticipate a three week lockdown.
The orders are being processed and will be with the club for distribution/collection to all those who purchased as soon as possible in December. The club wish to thank supporters for their patience during this unusual time..