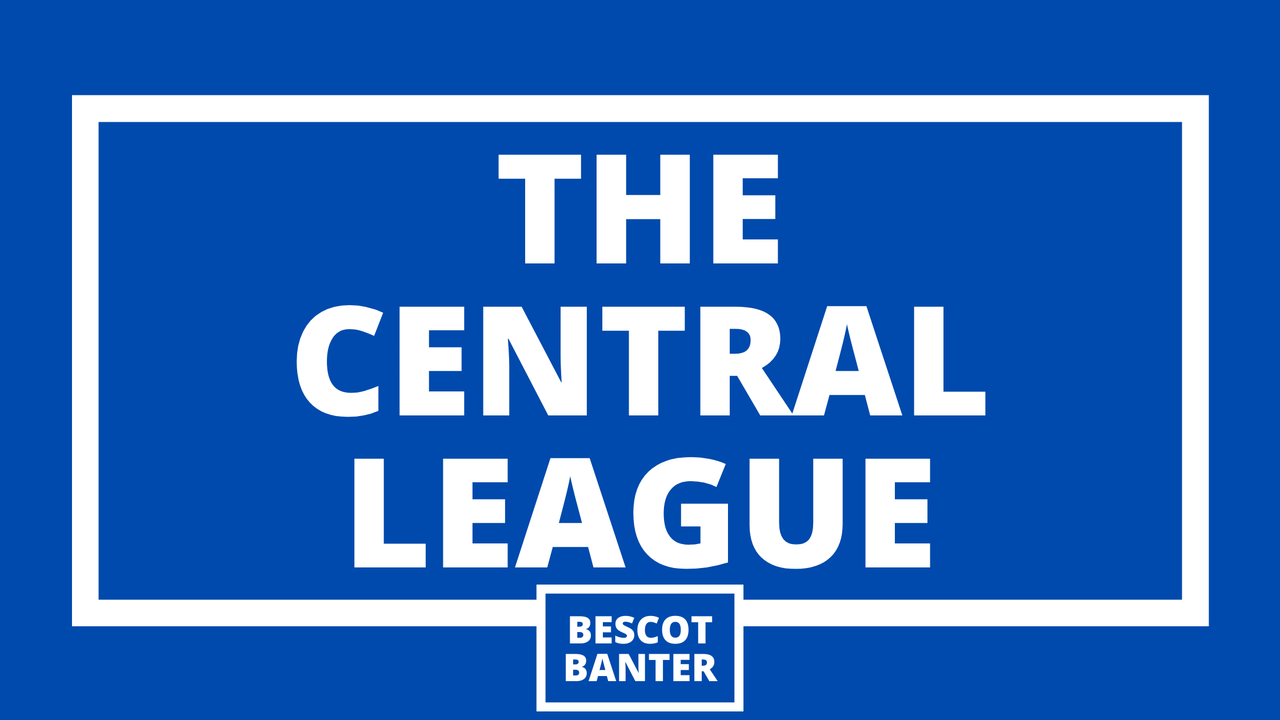 Walsall's development side was back in action on Tuesday afternoon as they faced Huddersfield Town in their latest Central League - North West fixture of the season.
Managed by Head of Youth Miguel Llera, the Saddlers fielded a line-up including two trialists and several members of Llera's under-18s.
A.Trialist, Foulkes, Lynch, Sharp, Zona, Worley, Campbell, Stephens, B.Trialist, Mukadam, Taylor
Substitutes: J.Perry, Wollaston, Simcox, Parker, Allamby-John
The match, which took place at the Canalside Sports Complex in Huddersfield, was an action-packed affair which saw seven goals scored as the Terriers eased to victory by five-goals-to-two.
The home side, who scored via Sam Ompreon (10', 64', 87'), Will McCamley (47') and Jonas Ndombasi (73'), didn't have it all their own was as Walsall were able to get back on level terms despite going two goals behind.
The young Saddlers netted via Jayden Campbell's fifty-seventh minute penalty, which had been awarded after Saif Mukadam was felled in the box, and a goal from B.Trialist, who we believe to be Wolverhampton Wanderers youngster Jaden Forrester.
All-in-all a disappointing result for the Saddlers but at east the players were able to take to the field after several games were postponed due to the ongoing Covid-19 pandemic.
Ompreon [3]

McCamley

Ndombasi