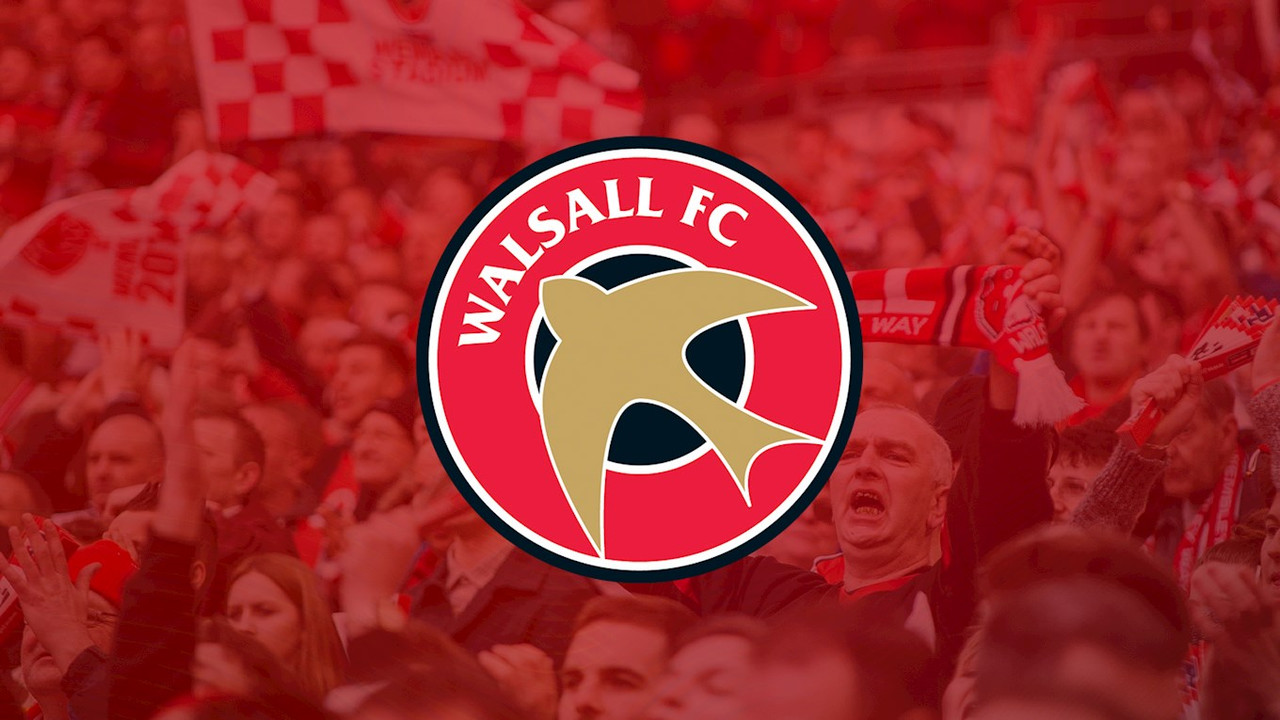 As Covid-19 saw club players, officials and fans sent home, Mole, alongside chief executive Stefan Gamble and chairman Leigh Pomlett, has taken part in a series of Zoom interviews aimed at keeping fans informed of the latest goings on at the club.
Following the recent confirmation of a start date for Walsall's 2020/21 League Two campaign club officials have been able to ramp up their preparation for the upcoming campaign including contacting potential opposition for pre-season friendlies and continuing to prepare for the return of fans.
Despite the season date already being confirmed the Saddlers could be in action earlier as the club awaits official confirmation as to when Round One of the Carabao Cup will take place, with Dan Mole believing it will be before the League Two campaign gets underway.
Speaking to the
Express & Star
's Walsall correspondent
Liam Keen
, Daniel welcomed the upcoming return to action, he said;
"We're really pleased to get a date, because we have a point to start with now. We can now work backwards from there.
"The players return to training this week and a pre-season schedule is being put together for August. That will give us decent preparation for the start of the season.
"We're just waiting on the Carabao Cup game to be dated as well because there is some talk of the cup game taking place before September 12th. We have to factor that into our preparation.
"The fact that we have a date means we can plan backwards and it gives us the opportunity to plan ahead and make sure everything at the stadium is correct for what will be behind closed doors to begin with.
"Although it is pretty fluid at the moment and ever changing, we are planning for it to be behind closed doors in those early weeks. October 1st is a date we're all looking at with great interest and we'll be speaking to the EFL and government with a view to all the pilot schemes that are taking place.
"If they're successful, who knows, the date could push forward but we just don't know. We have to make sure as a football club that we're prepared for the supporters to return as safely as possible as soon as possible.
"We're proud and honoured to be hosting Aston Villa Women's debut season in the Women's Super League. That will factor in to all our plans as well as they'll be playing at the Banks's Stadium.
"There's a lot to factor in with Walsall, Aston Villa Women and the behind closed doors plan that we've put together – while looking forward to the socially distanced plans that we're working on as we speak."
Visit the Express & Star
website
where Dan also talks about potentially airing Walsall games on iFollow Walsall, allowing fans the chance to see their heroes in action, although there are plenty of hurdles to overcome if that is to take place.
🛒 CLICK HERE TO VISIT THE BESCOT BANTER STORE!