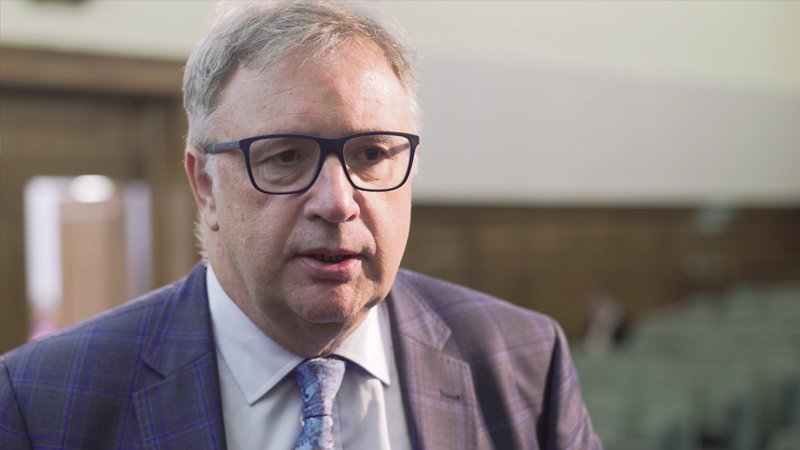 Despite only confirming his takeover on Monday, 62-year-old Walsall-born Pomlett has been hard at work backing the Clarke with several recent arrivals and has been the key decision-maker at Banks's Stadium for the past few months.
Leigh, who recently acquired the majority shareholding from previous chairman Jeff Bonser, went on to speak of his desire to continue the club's recent history of good business but insisted that there will be a shift in emphasis as he seeks to take the team back to League One with a long-term view of securing Championship football.
Speaking via the
Express & Star
, Leigh said;
"I will be directing more of the cash in the business into the playing budget. I have already done that and I will continue to channel as much as I can into the playing budget.
"Darrell Clarke hasn't given me one name yet that we haven't got. Stuart Sinclair, James Clarke, Gary Liddle, Rory Holden – he wanted to sign these players and we have done it.
"I want us to focus more on the playing side and making sure we are very successful. This club is an interesting business model because it has wonderful conference and banqueting facilities which other clubs would kill for.
"Sometimes fans think we focus too much on that side rather than the football. Actually, they are mutually required. They don't have any business without the football club and vice-versa.
"It's important we continue with that side of the business. But there will be a shift in emphasis, mark my words, I mean a shift in emphasis. I want us putting more money into the playing budget."