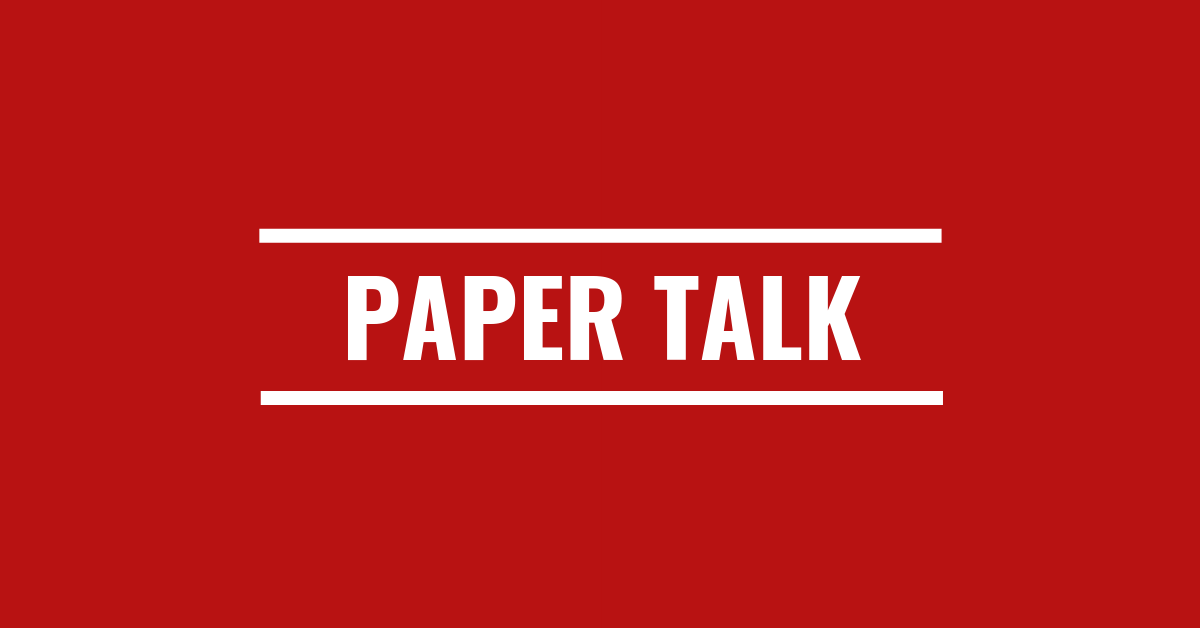 Clarke, who formerly managed Salisbury City and Bristol Rovers, had been out of work since leaving the Pirates in December last year and admitted that he missed the game, even going as far to compare it with mourning a death.
The Mansfield-born gaffer, who is on a three-year deal at Banks's Stadium, insists that he is up for the job although did admit that full-time management can be something of a daunting task, especially when faced with the myriad of issues that go hand-in-hand with the job.
Speaking via the
Express & Star
, Darrell said;
"Being a manager is different to being a player because you are still full on in the summer months.
You go on holiday but you don't because there is an agent on the phone who wants to give you his next world-beater.
"But I'm not moaning. I love it. It's a drug. It is a strange world football management. When you lose you don't want to be in it. It is like mourning a death. But when you are out of it you can't wait to get back in it.
"I was fortunate at Salisbury I had that background because it certainly made me a hell of a lot better manager and put me in a process. At Rovers it helped massively.
"I think it can be a very big culture shock to first time managers, having to deal with some of the things you have to deal with, without having experience.
"You are faced with problems every single day and questions every single day."