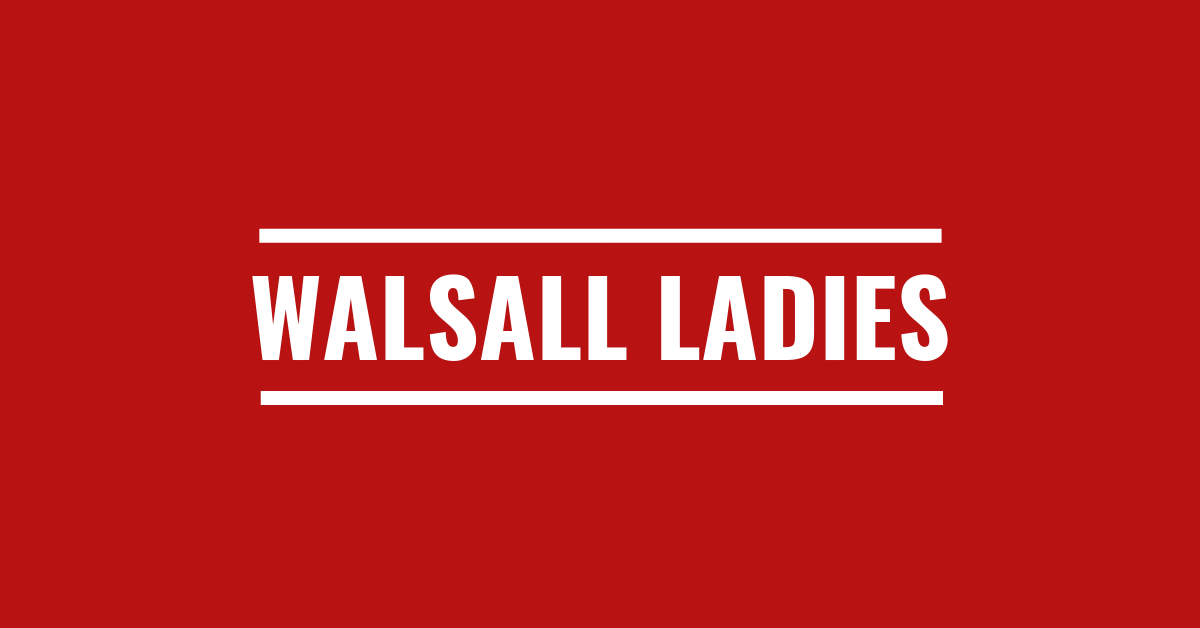 The Ladies, who are due to get their campaign underway in August, will play their games on a Sunday afternoon at the Lane with Saddlers Season Ticket holders able to attend the games for FREE!
Saddlers' Director Daniel Mole, speaking via the club's
official website
, welcomed the news and praised WLFC officials for all of their hard work and dedication,
Daniel said; "This is a major step forward. We have been liaising with Ladies President, Brian Simpson, Secretary Donna Simpson-Ash, and Chairman, Derek Cox, for a number of months now about growing the Ladies section of the club.
"Brian, alongside Donna, in particular have done a sterling job for many years and, for next season, we will have a prosperous Academy and age-group teams from U8's to U-17's with a first-team competing in the Staffordshire Girls & Ladies Football League.
"To have been able to secure Dales Lane as a home venue is a massive step forward and one that joint managers Derek and Jason Barrowclough are delighted with.
"Hopefully, the impact England's Lionesses have had on us all this summer will mean that Walsall Ladies will attract a good level of support and we can continue to grow this aspect of the club in the months and years to come.
"Playing at a proper stadium will be a massive incentive for the Players and will encourage more and more Saddlers fans to get behind Walsall Ladies. I'd like to thank our friends at Rushall for their help and support as always.
"A new website is being developed for the Ladies section of the club and we are also close to agreeing a shirt sponsorship which will see all age groups wearing our colours with pride for the 19/20 campaign."
Rushall Vice Chairman, Nick Allen added; "It's great to have Walsall Ladies with us. Dan and I have been speaking for a few weeks and this partnership further cements the relationship between the two clubs.
"The World Cup has been a breakthrough campaign for Women's football and we are happy to support this exciting new venture."