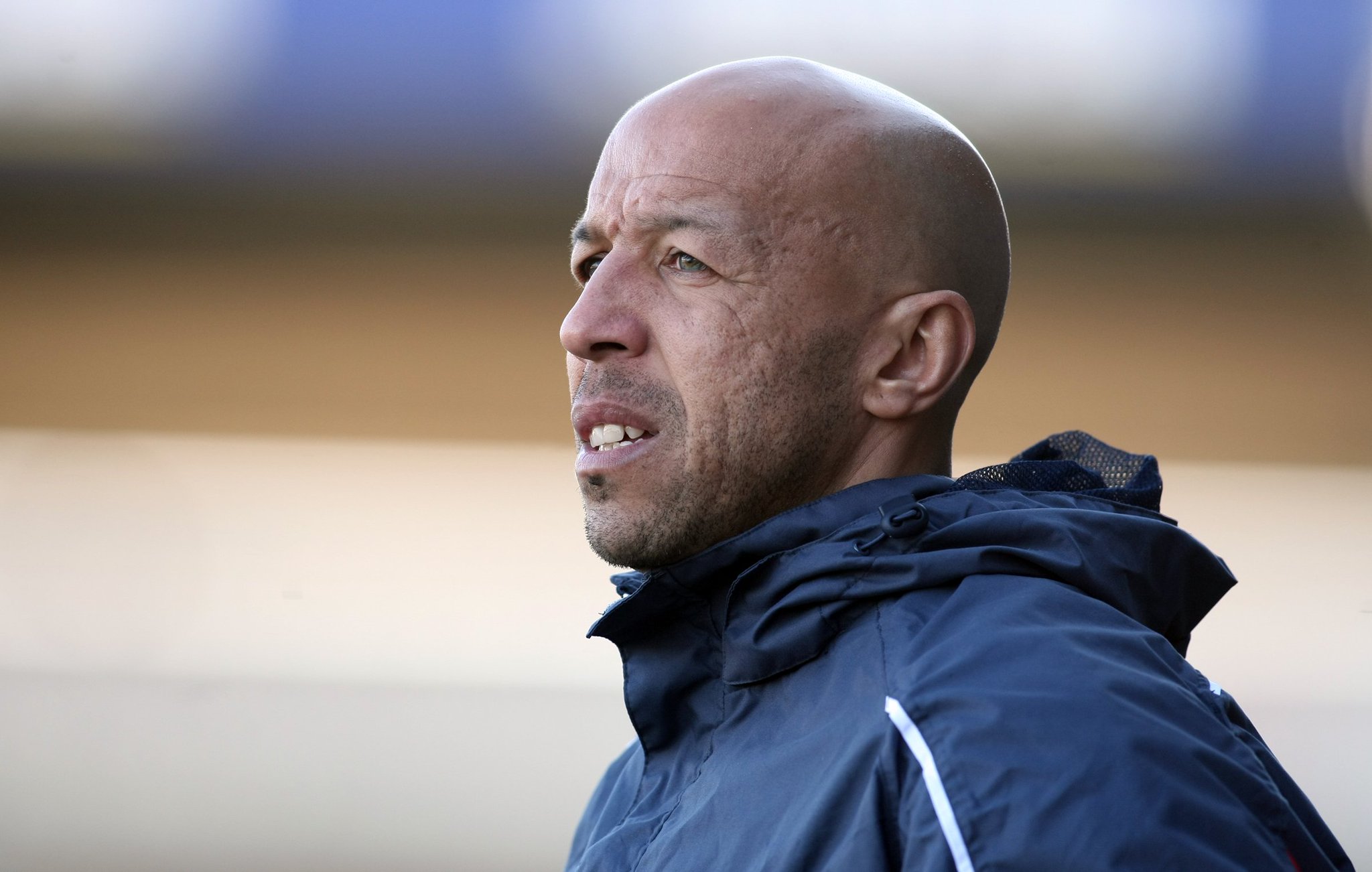 Martin, who took charge of five games following the departure of former manager Dean Keates, believes the club's board have to be forward thinking if they are to start next season on the front-foot.
51-year-old O'Connor, who scored thirty goals in 178 appearances during three playing spells with the Saddlers, believes that the club will have to get to work straight away as there is much to do ahead of the 2019/20 campaign.
Speaking via the
Express & Star
, Martin said;
"What happens now is up to the club. The club will make their decisions, the club will hopefully do what is best for the club.
"It's all about giving the fans something to cheer next year because after a relegation you have to start the new season positively. This summer will hopefully show that the club don't want to be in this position.

"And that they're going to be positive and forward thinking."
The Saddlers have some nineteen players out of contract this summer and whoever takes the currently vacant manager's job will have their work cut out of they are to assemble a side ahead of the start of the season, which is likely to be the first week in August.
When asked more directly about what will happen with the club's soon-to-be the out-of-contract players, O'Connor admitted that he won't be involved in those talks, before going on to thank the club's staff for supporting him following the departure of former boss, Dean Keates.
Martin added; "That situation is nothing to do with me now. It'll be for the club and whoever takes the reins. I have got to say a big thank you to the staff who have supported me since Deano left.
"They have been fantastic for me. And I just feel so disappointed for the fans. 1,600 came to cheer us on at Shrewsbury. Being a local lad it hurts.
"Unfortunately, it's on my watch and I take full responsibility for that. But I also think this is something the club has fought for two or three seasons now and it has caught up with us."