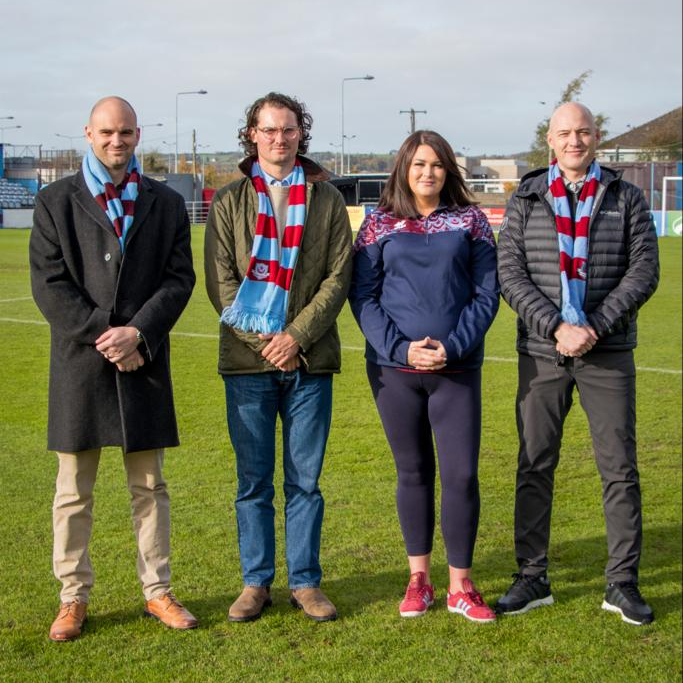 Walsall FC are about to have a new rival for the Trivela Group's attention as, at a Special General Meeting, owners of Drogheda United have endorsed the sale of the club to the aforementioned group.
In a statement, issued via the club's social channels, Drogheda confirmed that, at the Special General Meeting of the 144 members of Drogheda Utd, held on Monday, 6th November, the acquisition was endorsed by 91 total votes, 90 for & 1 against.
Prior to the meeting, 59 votes were cast by proxy leaving a further 85 potential votes to be made on the night. The endorsement required 75% of all votes cast to pass but sailed through with the overwhelming majority when a further 32 people voted on the night.
Club chairperson Joanna Byrne thanked those in attendance and told them they had made history in casting their votes and she believed they had paved the way for the best version of Drogheda United the town has ever seen.