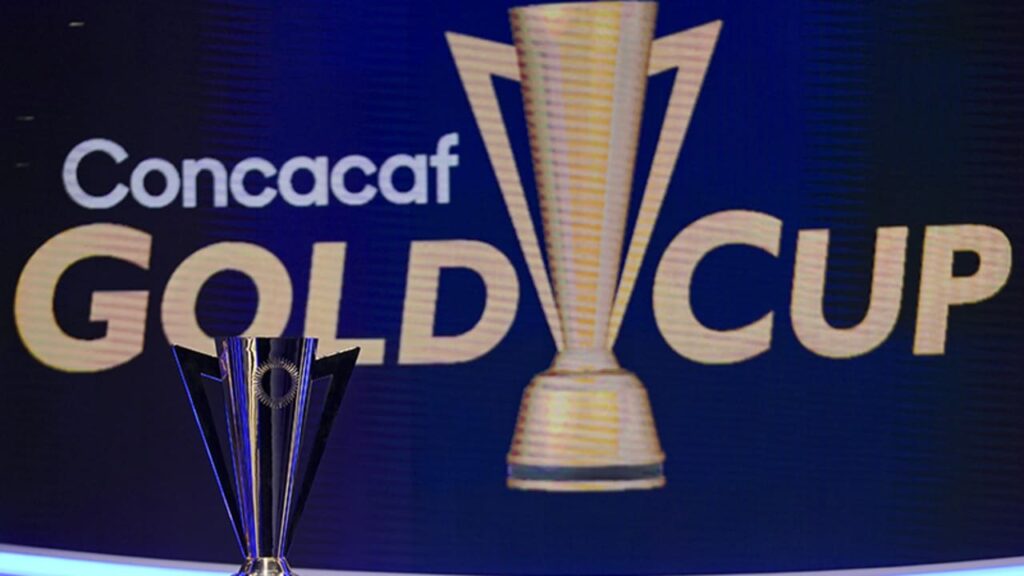 Walsall defender Liam Gordon was named in the starting XI as Guyana took on Guadeloupe in the Second Round of the CONCACAF Gold Cup Preliminary Round on Tuesday evening.
With the match taking place at Inter Miami's DRV PNK Stadium in Fort Lauderdale, Florida, Guyana were looking to build upon their recent Round One victory over Grenada and earn a place in the Gold Cup proper.
However, after the match was forced into a weather delay early in the first half as inclement weather made its way through the region, the match saw two goals prove to be enough to separate the sides.
Unfortunately for Liam and his Golden Jaguars colleagues, the first goal came via the defender as, after seventeen minutes of play, he put the ball past Welling United 'keeper Kai McKenzie-Lyle and into his own net.
The match didn't get any better for Guyana as Torino forward Andreaw Gravillon doubled Guadeloupe's lead a few minutes before the hour mark as Les Gwada Boys secured their place in Group D of the Gold Cup alongside Canada, Guatemala, and Cuba.