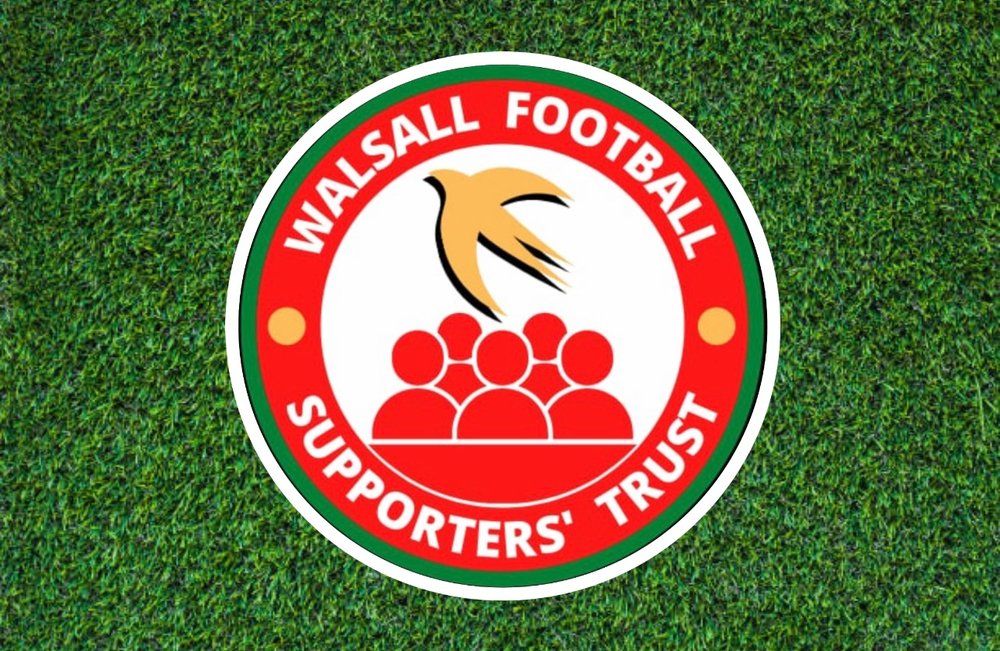 Voting for Saddlers supporters to select their 2022/23 Player and Young Player of the Season will open over the next few days.
Organised by the Walsall Football Supporters' Trust, ballot boxes will be located in and around Poundland Bescot Stadium at the upcoming home matches against Carlisle United, on Monday, 10th April, and Salford City on Saturday, 22nd April.
The Trust will also have a ballot box at the Saddlers' upcoming Open Training Session, which is due to take place in WS1 on Tuesday, 4th April.
Supporters can vote for any player who is currently in the squad, as only players who are currently pulling on the red shirts will be eligible with those who left during the season will not be eligible for either award.
Players who are aged under 23 at the start of the season will be eligible to win the Young Player of the Season award.
YOUNG PLAYER OF THE YEAR NOMINEES
Jackson Smith
Douglas James-Taylor
Oisin McEntee
Taylor Allen
Isaac Hutchinson
Joe Low
Ronan Maher