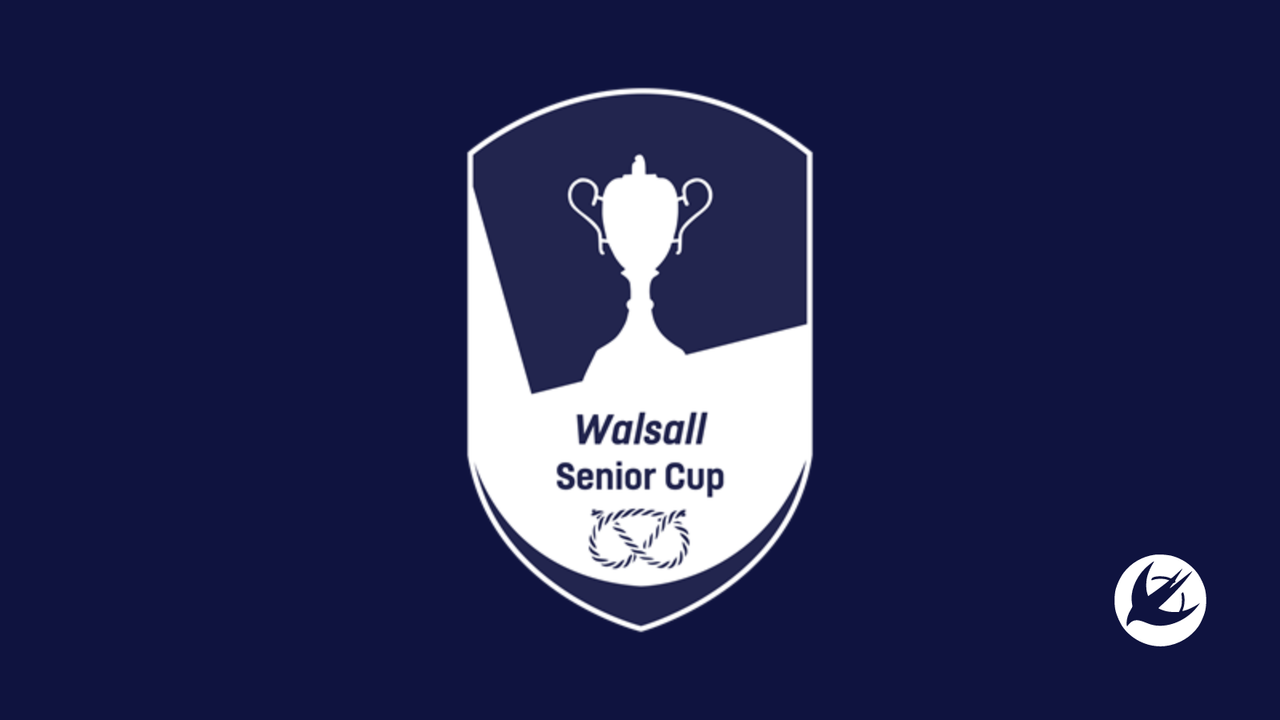 Walsall FC have been reinstated in the Walsall Senior Cup after previous opponents Tividale broke a rule regarding players appearing in the competition for more than one club.
Issuing a statement via their social media accounts, the Staffordshire County Football Association confirmed that, In line with the Walsall Senior Cup Rules 3(c), Tividale FC have been expelled from the Walsall Senior Cup competition for breach of rule 9(f). The rule stipulates that "A player shall not play for more than one team competing in this Competition within the same season."
The match between Tividale and the Saddlers took place on Tuesday, 28th February 2023, and saw the home side advance to the Semi-Final of the competition after winning the game 2-1.
A Walsall XI will now take on Chasetown in the Semi Final, with a date expected to be confirmed in due course.