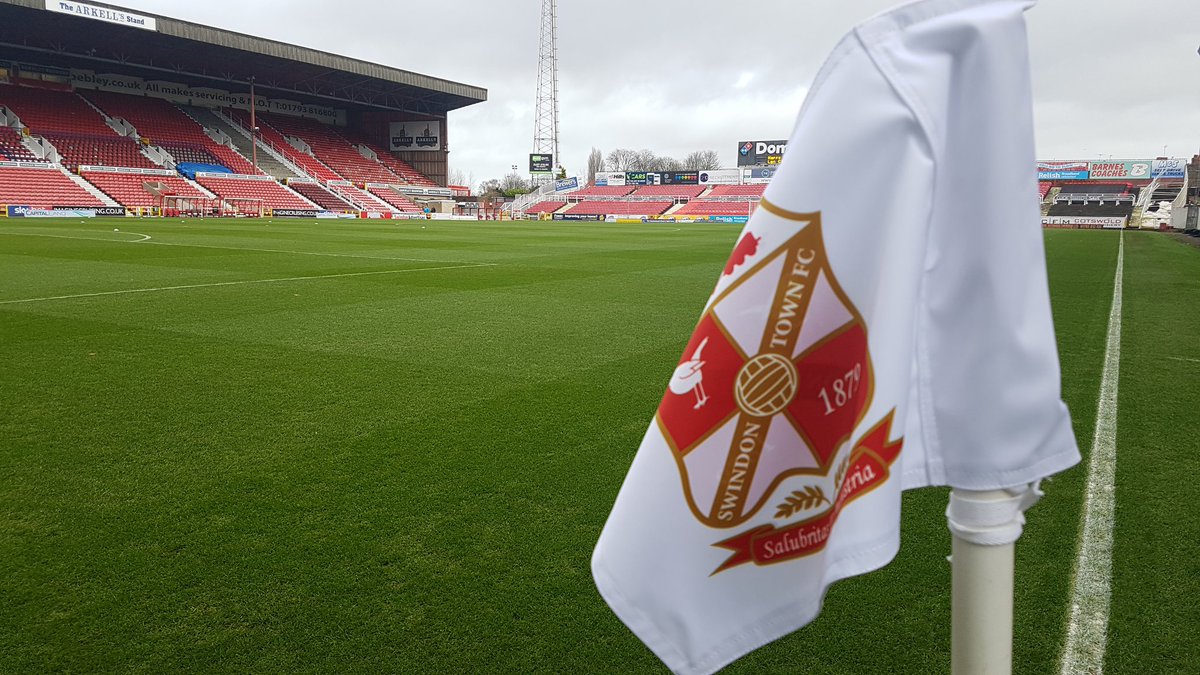 According to recent media reports, Swindon Town, the Football Association, and Wiltshire Police are currently investigating an incident that took place during the Saddlers' 2-1 League Two victory over the Robins on Boxing Day.
As first reported by the
Swindon Advertiser
, a Walsall player is believed to have received some kind of abuse from a Town fan midway through the second half, which forced referee James Oldham to pause proceedings and speak with Saddlers boss Mike Flynn and Swindon head coach Scott Lindsey, along with fourth official, Jake Topp.
Speaking to the media shortly after full-time, Swindon manager Lindsey confirmed an incident had been reported, he said; "There was some allegation, I didn't really get the full story, but some allegation that a player had received some kind of abuse from one of our fans."
Swindon Town CEO Rob Angus has since confirmed an issue had been reported, with the board member keen to reinforce the club's zero-tolerance policy towards such incidents, he added; "We're aware of the unfortunate issue.
"We're working with the police and the FA on it, and we'll see it all the way through. Any kind of abuse is not welcome at the County Ground, and we don't tolerate any abuse, whether it's racist abuse, homophobic abuse, or anything like that.

"We'll investigate with the police and the FA, and anyone found guilty will be banned from the County Ground."
Sadly for the Robins, this appears to be the latest in a string of issues, with Angus going on to call upon anyone who witnesses abuse at matches to report it to the club, he continued; "Unfortunately, we've had a number of incidents like this happen.
"The message we would send is: "if anyone hears anything like that at a match then please report it and we will act upon it." If proven guilty, then people will be banned from games, unfortunately."