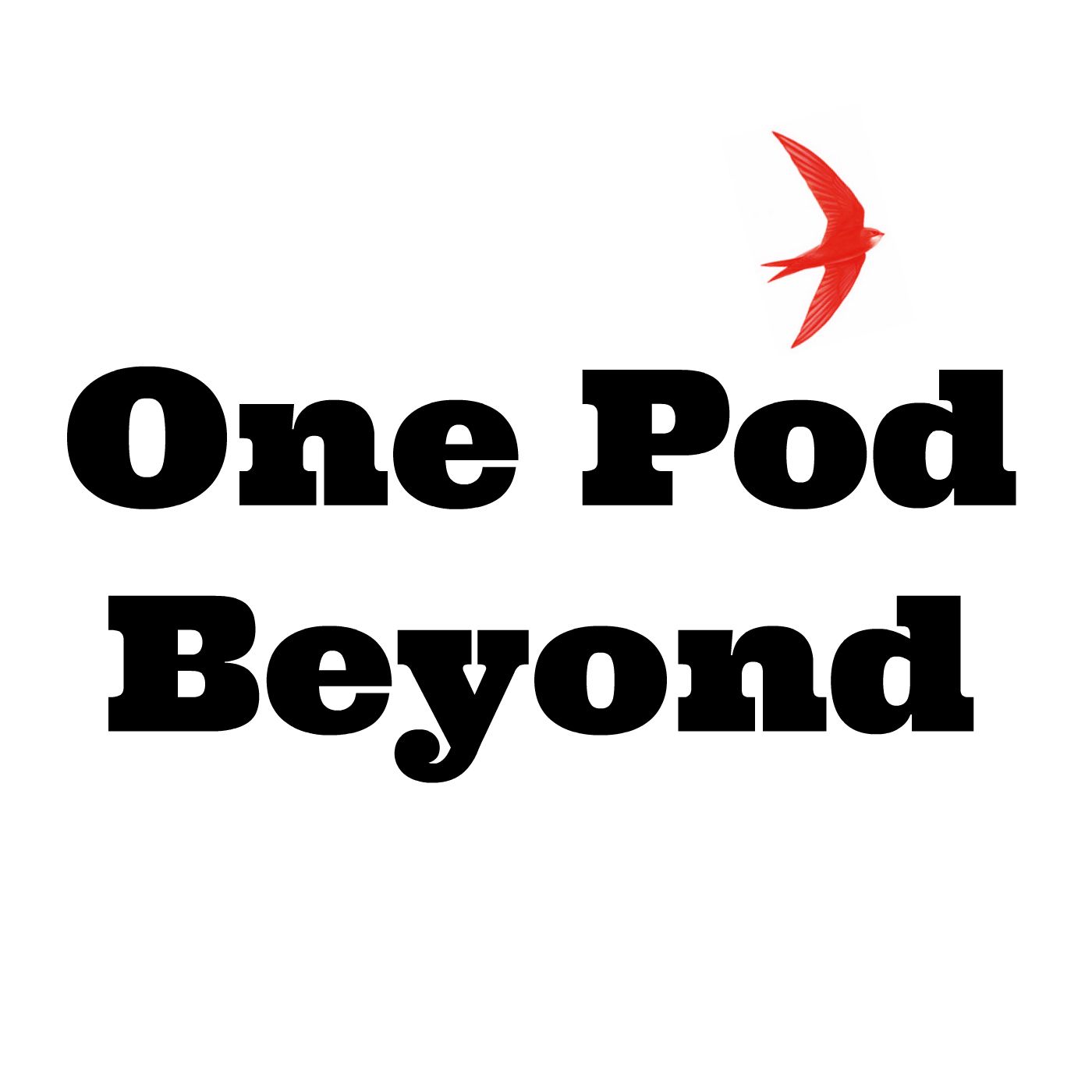 Fronted by a trio of Saddlers supporters who not only share their views on the latest goings-on at 'Fortress Bescot' but also take the time to tackle your hard-hitting questions too.


On this edition of the
pod, ahead of Walsall's FA Cup Fourth Round showdown with Leicester, Tom is joined by Gaz and Daz to discuss cup runs, the ongoing Danny Johnson saga, Jamille Matt, and the race for the Play-Offs.
Plus: Best ever loanees, managers who deserve to be kipper slapped, and Hippo plagiarism controversy.
Don't forget, you can also follow the pod via the wonders of Twitter! Just point your interweb browser towards
@OnePodBeyond
, and you'll find a treat for the eyes and not just the ears!