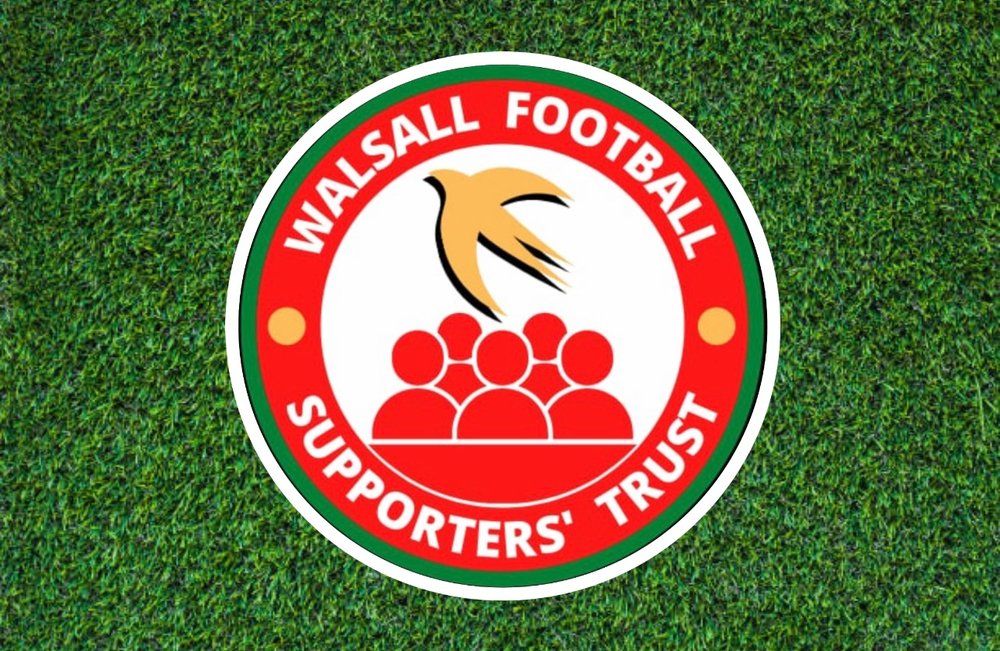 The Walsall Football Supporters' Trust has issued a statement welcoming news of Trivela Group's surprise takeover of the club.
Released via their
official website
, the Trust confirm;
The Supporters Trust are cautiously optimistic to see the news today about the transfer of ownership of the club and the move to unite the Club and the freehold.

We were aware that the purchase of the freehold was happening, as we were consulted about the status of the ground being an Asset of Community Value, although we had no idea of the actual details, as they were commercially sensitive, and we had no objection, given the desire of all fans to see the club and the freehold reunited.

We will, of course, be approaching the new owners in order to continue the improvements in communication that Mr Pomlett has introduced since taking over from Jeff Bonser and fervently hope that this means better times ahead for all Walsall Supporters.
For more information on the Trust, including how to join, visit their official website,
here
!