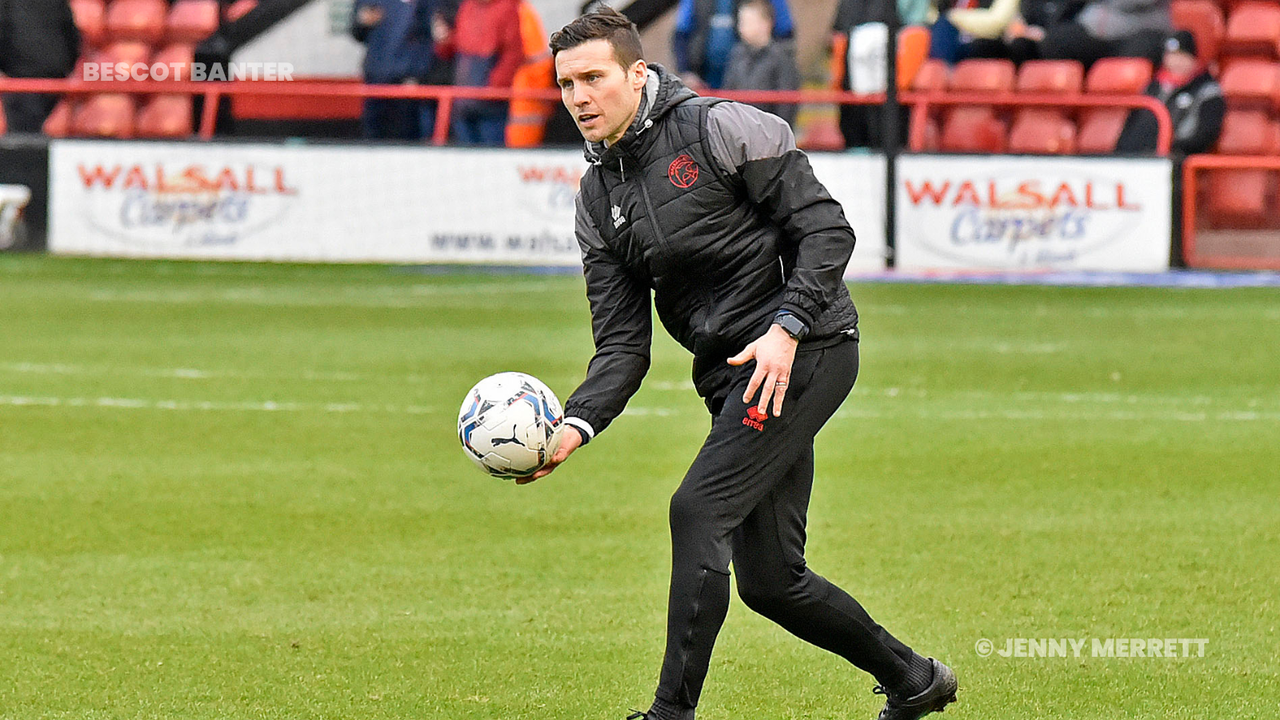 Walsall boss Michael Flynn has spoken to members of the local press and sought to praise defender Mat Sadler, who made his final club appearance on Saturday afternoon.
Sadler, who also forms part of Flynn's backroom team, came on during the closing stages of the Saddlers' 3-0 defeat to Swindon Town, making his only appearance of the season as he brings his playing career to an end.
Though nothing is yet confirmed, Sadler will reach the end of his playing contract at the end of June with the Birmingham-born man set to concentrate on his role as a coach, something Flynn was keen to tease him about.
Speaking via the Express & Star, Flynn said; "He's had a fantastic career. He's a great bloke. I've just said 'welcome to the dark side' with the coaching.
"He's done his family proud and had an extremely successful career. It's what dreams are made of.
"It was the least I could do as he's an outstanding lad, and I've got a lot of time for him."