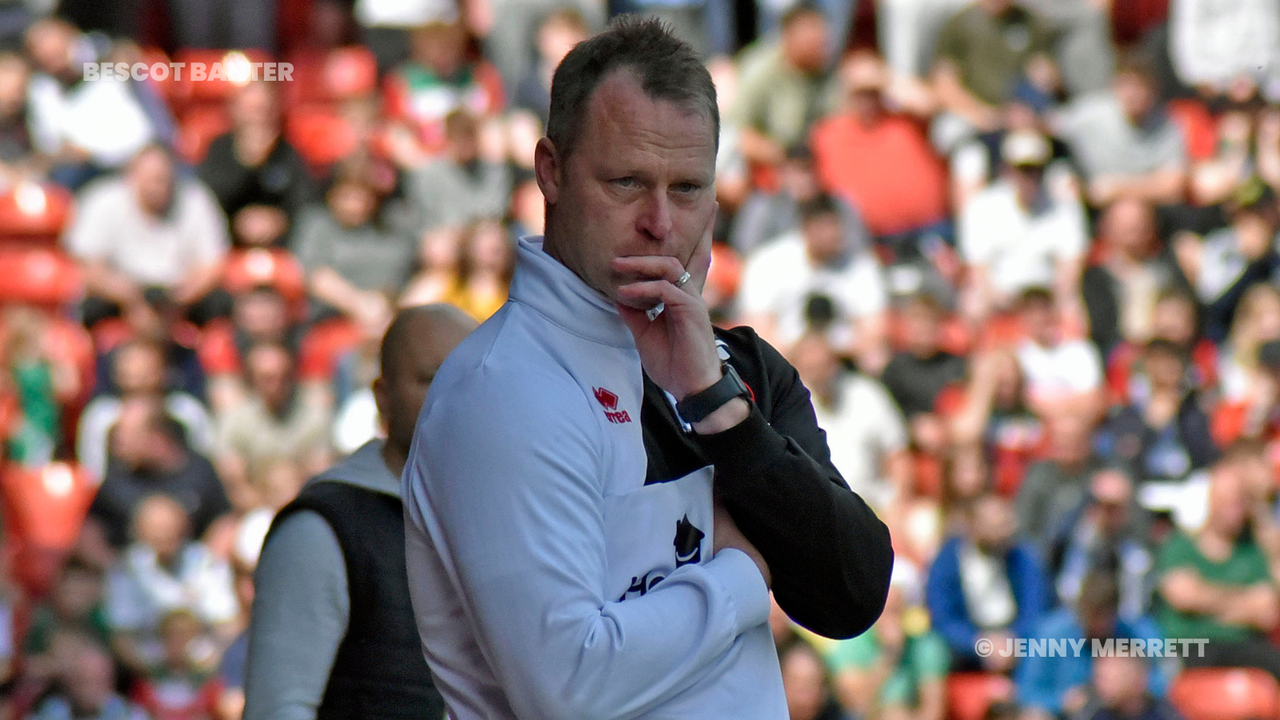 Walsall boss Michael Flynn has confirmed that, following the conclusion of the Saddlers' 2021/22 campaign, he will begin the process of informing his players of what their future holds in WS1.
Flynn, who is the latest in a long line of managers faced with the task of undertaking a summer rebuild, has several players nearing the end of their current contracts and, after ending the season in a disappointing 16th position, will have to think long and hard over which players he thinks deserve an extended stay.
The former Newport County man revealed that he will waste no time in confirming his future plans with the 41-year-old set to meet with players, both in person and over the phone, over the next couple of days.
Speaking via the
Express & Star
, Flynn confirmed;
"I'll be speaking to the players Monday or Tuesday.
"I've given them the opportunity, if they want to see me face to face, they can. But otherwise, it'll be over the phone.
"I don't want to drag them down from their homes, especially if it's bad news. I try not to make it any harder than it already is.
"It's not a nice thing, telling players they've got to move on, but it's part and parcel of the job and something I'm fine with doing.
"I don't want to drag it out and make it an unnecessary wait. I'll be clear. It is what it is."
🛒 CLICK HERE TO VISIT THE BESCOT BANTER STORE!