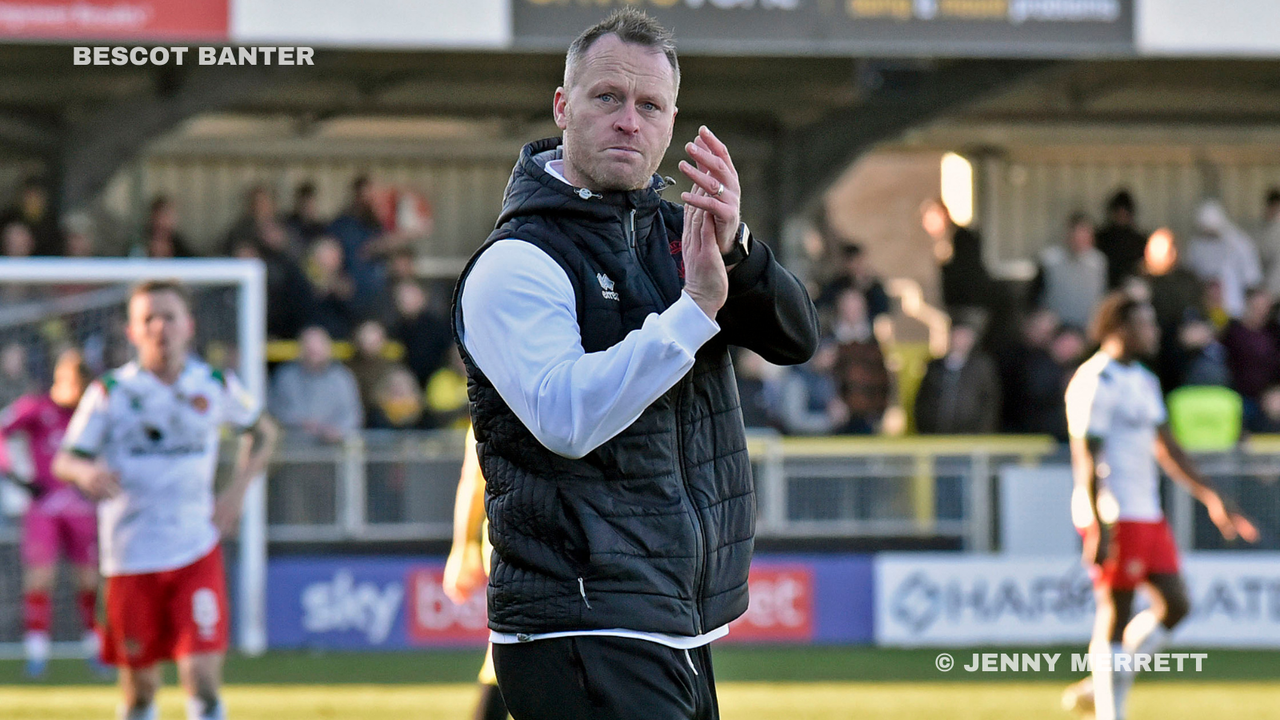 Walsall boss Michael Flynn has spoken to the local press and called upon the powers that be to find and ban a supporter who allegedly threw a stone at an opposition player during Saturday's clash with Colchester.
It is understood that referee Dean Whitestone located an object before handing it to a steward on the touchline, with U's goalkeeper Sam Hornby believed to be the target of the missile.
Speaking after the Saddlers had held United to a two-all draw at the Colchester Community Stadium, Flynn went on to call upon the minority of fans to cut out their bad behavior as they are spoiling it for others.
Speaking to the assembled media including the
Express & Star
, Flynn said;
"The referee came over and said a stone was thrown.

"I hope that's not the case because that's shocking behaviour. I know it's our fans, but they need to stop it, and they need to behave.
"It's only a few individuals, but they're going to spoil it for the rest of the good supporters who make us proud, who make the club proud.
"If they have thrown a stone, I hope they find out who it is and they get banned."