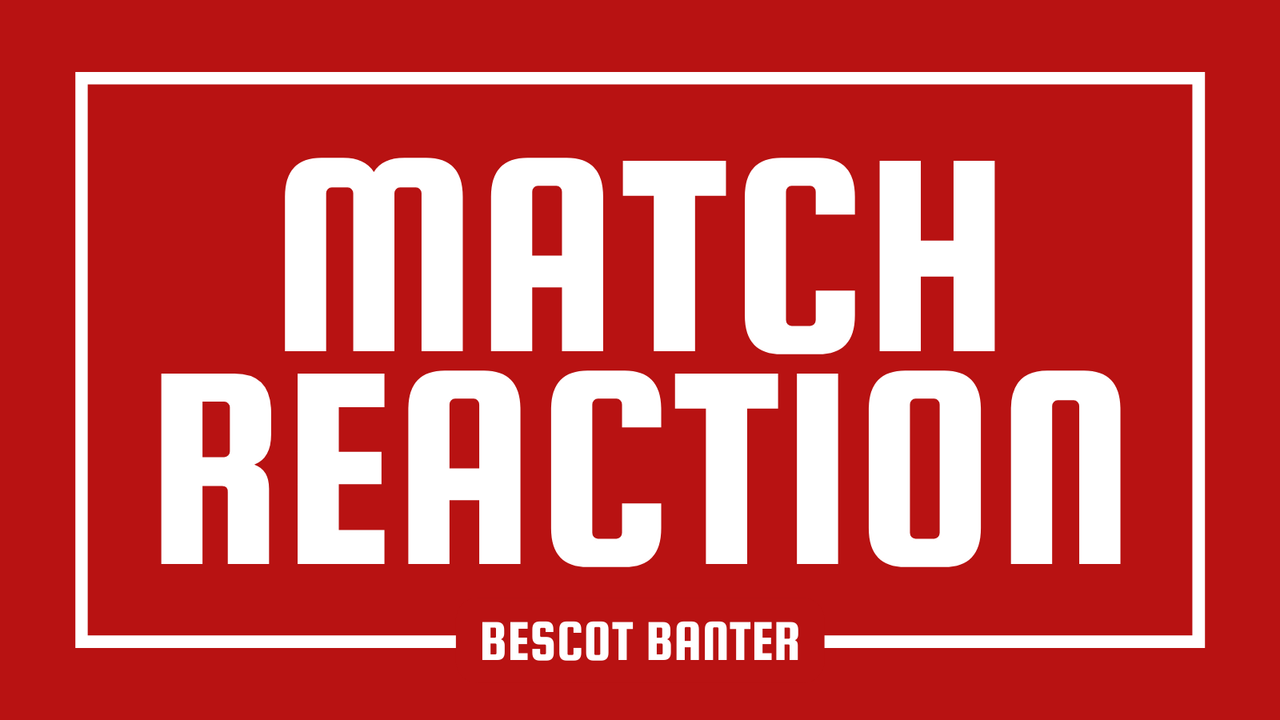 Walsall Head Coach Michael Flynn has admitted his team almost gave away all three points as they held Colchester United to a two-all draw on Saturday afternoon.
A Freddie Sears brace either side of goals from Brendan Kiernan and George Miller saw the spoils shared at the Colchester Community Stadium, though the home side probably should have taken all three points.
Supported by the sloppy Saddlers, Colchester missed a hatful of goal-scoring opportunities as they failed to capitalise upon Walsall's charitable defending, though were gifted a goal via a softly-given penalty.
Speaking to the assembled media, Flynn said; "They didn't cut us open. We just switched off, The last half an hour was a disappointing performance.
"Up until that point, we had dominated the game and should have been clearly in front. It's a disappointing half an hour, but it wasn't a penalty either.
"I feel a bit harshly done by as they didn't even appeal for it, so it's one of them. We did everything we could to lose in the last half an hour, but we didn't. It's a point and something to build on."
The gaffer went on to talk about the Saddlers' goals and sought to praise Brendan Kiernan who both scored and offered an assist as he entered one of his better performances of the campaign.
Michael continued; "Brendan was lively and took his goal well, but he needs to get his shots off quicker.
"He had a couple of opportunities in the first half, and so did George. It's something we'll be working on with them.
"You don't always get the perfect bounce or that amount of time, so you've got to take your chances quicker."