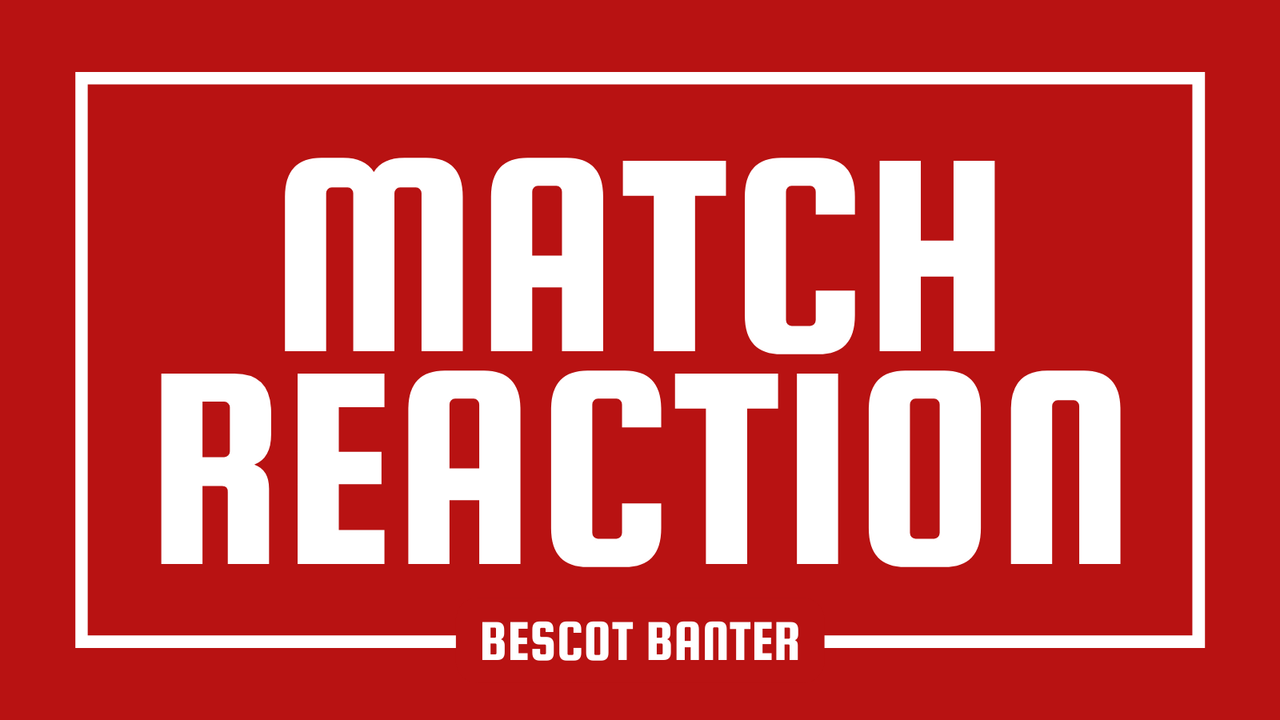 Walsall Head Coach Michel Flynn has spoken to members of the local media and expressed his frustration after watching his side slip to their third defeat in as many games, with the Reds barely laying a glove upon their opponents.
Having suffered defeats to Salford City and Leyton Orient, the Saddlers made the trip to Spotland on Saturday afternoon and looked to get back to winning ways.
However, after creating just two shots on target, Conor Grant's second-half strike proved to be enough to see the home side secure three welcome points, easing their relegation worries in the process.
Flynn, who has made no secret of his desire to see his players performing to the best of their abilities regardless of how unlikely relegation may be, revealed that a member of his squad took charge after full-time and laid into some of their teammates.
A clearly frustrated Flynn said; "It's frustrating. I came in and got a reaction, they showed their capabilities.
"But one player comes in after the game and says 'you know what lads, not enough of you care'.
"I didn't really have to say too much more then to them because they've just been told by their own peer that their performances and their attitude showed they don't care.
"I felt for those fans as it was a big following, and we gave them next to nothing to cheer.
"It's almost like a Saturday is getting in the way of some of their lives. I'm not going to name individuals.
"We know as a collective it wasn't good enough. It's my job to find players who are consistently a lot better than what we've been doing."
The gaffer went on to confirm that he pulled no punches with his post-match assessment, admitting many of his players are playing for their futures both with the club and in the game as a whole.
Michael continued; "I've been blunt with them in there. They're playing for their futures. It is true. And I don't mean at Walsall. I mean as professional footballers.
"Some might think they'll be fine, but there'll be a lot of players out of contract and it's a tough industry. It's a very sticky and risky game some of them are playing."
🛒 CLICK HERE TO VISIT THE BESCOT BANTER STORE!