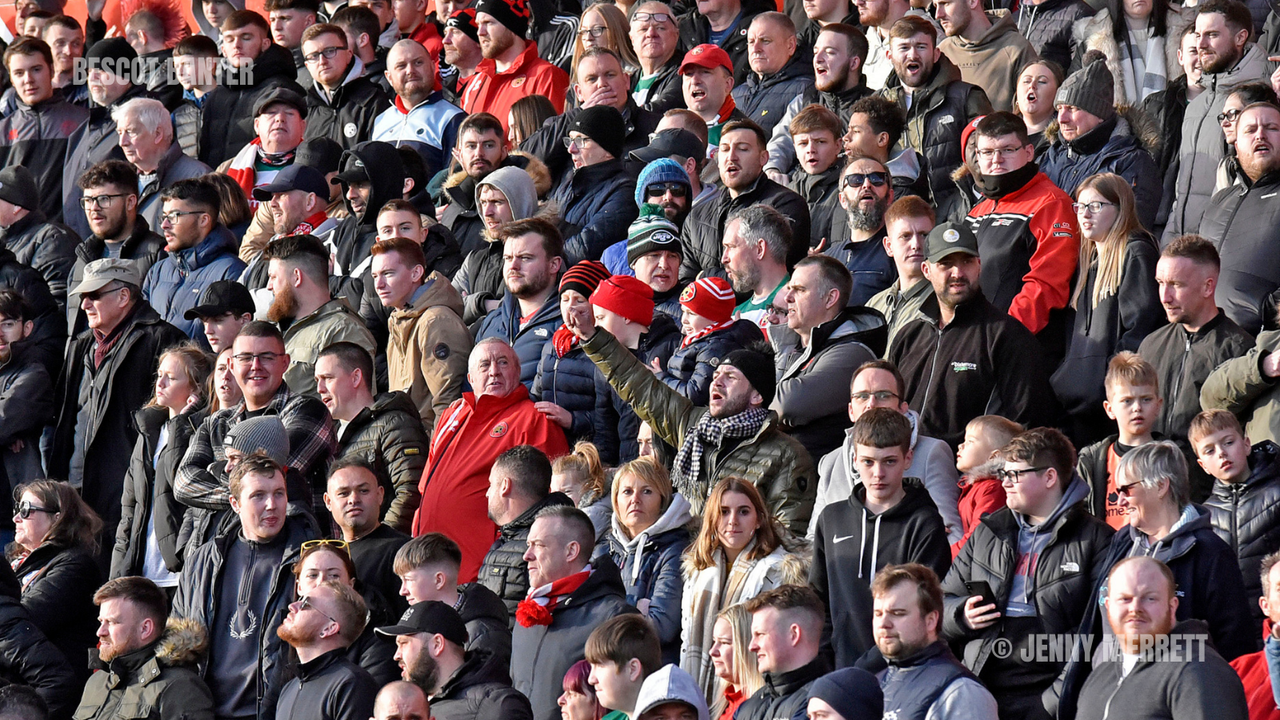 The Fan Experience Company have worked with the EFL since 2006 on their fan engagement and matchday experience programme, as well as several UK projects with national associations, leagues, and clubs.
They also work with UEFA and in several European countries including Denmark, The Netherlands, Norway, Moldova, and Estonia.
Outside of football, they also help clients in cricket, rugby union, and rugby league and have also been involved in the NFL London games.
Many of their programmes have led to significant improvements in the experience as well as attendance growth and an increase in the number of junior fans going to games.
The club hopes supporters have already started to notice some of the changes and there is plenty more to come in the coming weeks and months.
Darren Young is Director at The Fan Experience and is also a lifelong Saddlers supporter prior to his work in sport.
Darren has many years of experience in customer service delivery and best practice, and he is working with us to identify and implement improvements to the experience on match days through a range of activities that include staff development, reviewing the way the club interacts with fans and finding out more about what fans expect and think.
Speaking via the club's official website, Darren said; "I really welcome the opportunity to help the club, especially being a supporter for so long.
"Obviously, it doesn't happen overnight but I'm hoping that fans will begin to see some changes over the last few matches of this campaign and then we can really kick on in the summer-ready for next season."
🛒 CLICK HERE TO VISIT THE BESCOT BANTER STORE!