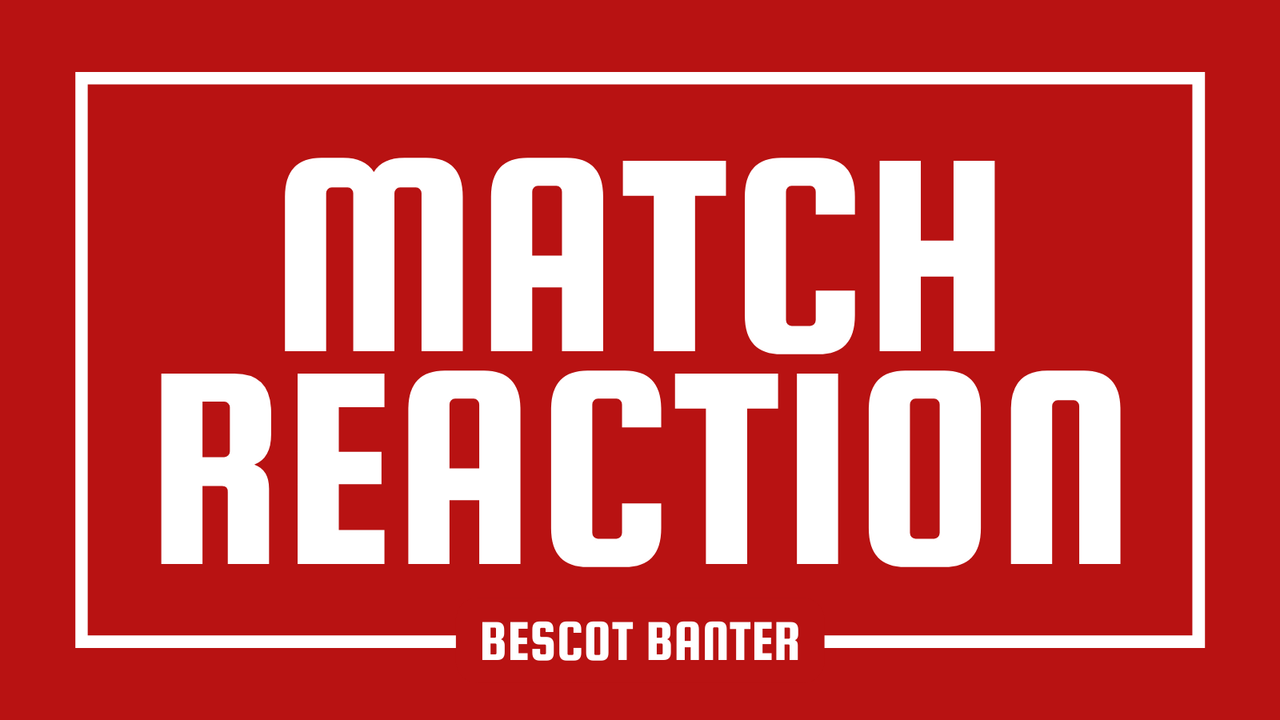 Flynn, who had just seen his side give away a one-goal lead deep in second-half injury time, admitted his team lacked the discipline required to see the game out, with the former Newport County man going as far to call it 'criminal'.
After a fairly quiet first-half, the Saddlers were gifted an opportunity to go into the lead after being awarded a penalty, an opportunity they were only too happy to accept, with Conor Wilkinson slotting home, netting his tenth goal of the campaign.
However, with just seconds remaining, the Reds were reduced to just a point for their first trip to Wetherby Road as second-half substitute Calum Kavanagh took advantage of yet more sloppy defending to level the scores.
Speaking to the assembled media, Michael said; "That's exactly what we did. We gave them away. We have a free-kick on the halfway line and should put it in the corner. It's just game management.
"We can then make them have a throw, and we defend and get back into our shape. But we don't do that.
"It's a poor free-kick and they (midfielders Joss Labadie and Jack Earing) run into each other. No talking, no communication.
"We dive in, in the corner, and allow them to put an easy cross in. Then, the smallest striker in the box is hungry and scored.
"I've got nine experienced players out there, and I'm shouting on as well. It's not rocket science. We should see the game out.
"That's maybe why we're down the bottom part of the table. Not seeing that game out, for me, is criminal."
Flynn's side could have easily reached the break a goal or two behind with the gaffer admitting his team seemed to be trying to give the hosts an advantage, with the boss going on to criticise his players' decision making.
Michael continued; "We did our best to put them in front, in the first half. We tried. It was crazy. We wasn't good enough.
"The performance, I'm not going to dress it up. The fans have seen it themselves. We were poor on the ball and our decision-making was poor.
"Our pass execution was not good enough. Our decision-making was all over the place. To be fair, they did well to improve in the second half as the first half was dangerous."
🛒 CLICK HERE TO VISIT THE BESCOT BANTER STORE!