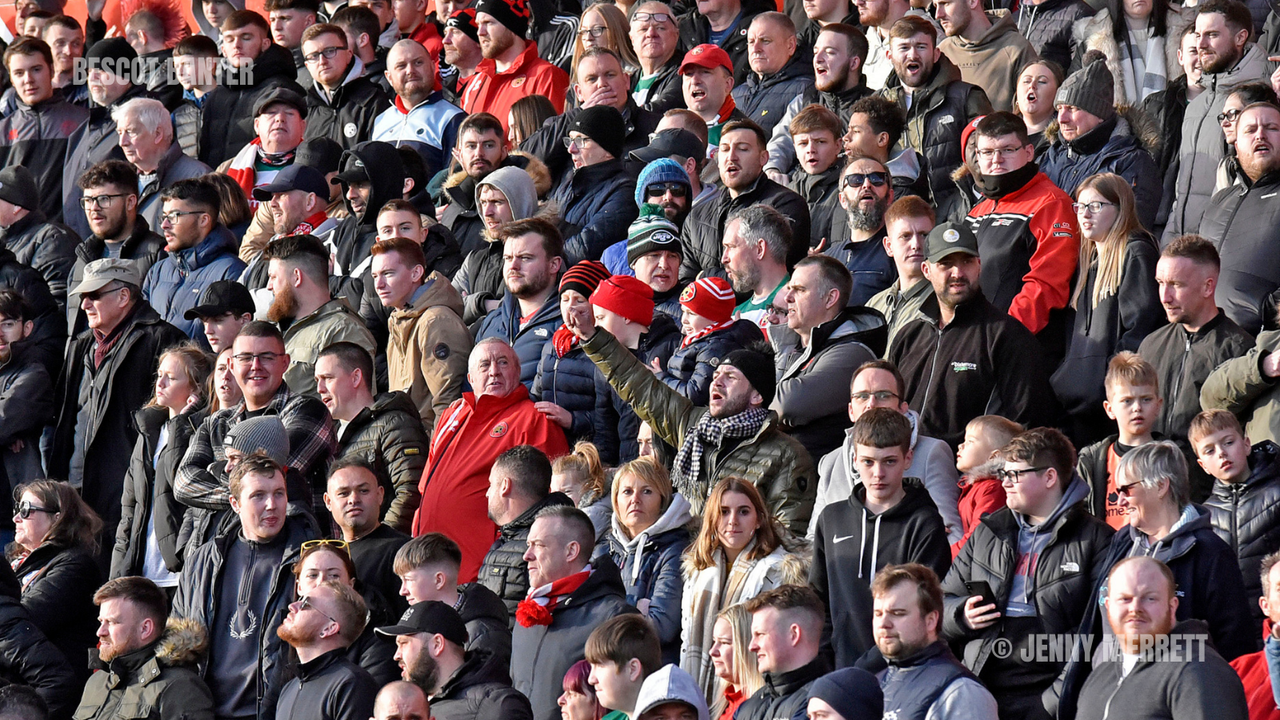 Walsall Head Coach Michael Flynn has spoken ahead of this weekend's League Two meeting with Sutton United and admitted he has enjoyed having a week without a match as he and his team enjoyed some much-needed time at the training ground.
Flynn, who has taken charge of five games since replacing Michael Flynn in the dugout at Banks's Stadium, also admitted it will be great to play in front of the home faithful after four awaydays in five league outings.
Speaking via the club's
official website
, Michael said;
"It will be great to be in front of the supporters again.
"We've got two difficult games now – Saturday and Tuesday at home and we'll be looking to try and get as many points as we can.
"It's a tough run of fixtures we've got and we want to win our home games. It's been good to spend more time on the training pitch.
"We've gone through a lot of stuff with them but also being careful and not overloading them with information so early but we got to do things with them we haven't been able to do yet.
"To be fair to them, they've taken it on board really well and it's been a good training week."