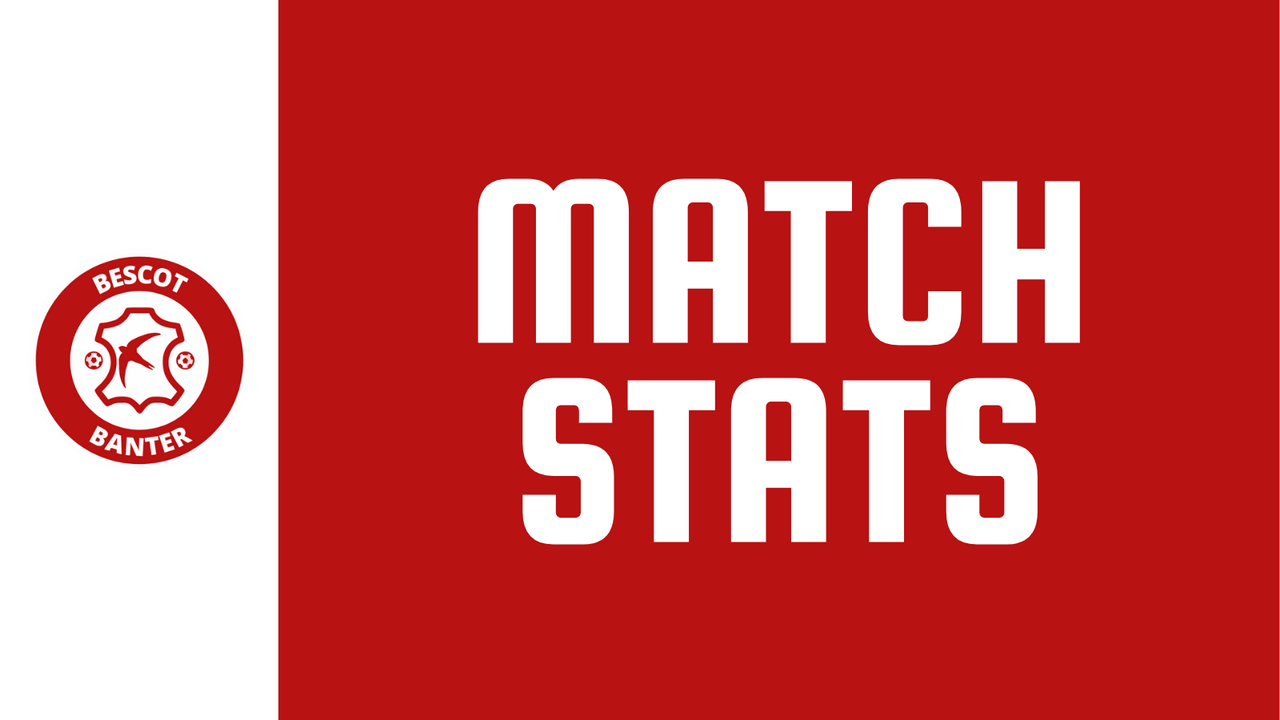 Arriving at the match on the back of last weekend's three-all draw with Newport County, Matthew Taylor's Saddlers were looking to earn their first win of the new year as they made the trip to the Lamex Stadium on Saturday afternoon.


The match got off to a ridiculous start as, to celebrate his now-permanent stay in WS1, defender Rollin Menayese put the ball into his own net within mere seconds of the match getting underway, the former Mansfield man sticking out a foot as Rushworth was looking to gather.
Sadly for the Saddlers, the match didn't get much better as, with just eight minutes in the clock, Chris Lines was on hand to double the hosts' lead, as they looked to put their recent poor form behind them.
Walsall were better in the second-half, it would have been difficult to play much worse, and were rewarded with a goal of their own midway through the half as Brendan Kiernan netted his fifth of the season.
The Saddlers couldn't make anything else of the match and even went on to concede a third goal deep into second-half stoppage time as Jake Taylor hit home to seal the three points for his struggling side.


Menayese OG (1')

Lines (8')

Taylor (90+4')


Kiernan (70')






Pym; Coker, Reeves, Cuthbert 🟨, Prosser 🟨, Taylor, Norris (Vancooten, 82'), Andrade (Carter, 68'), Lines, O'Neill, Bostwick (Upson, 41')

Unused: Walker, James-Wildin, Daly, Reid
Rushworth; Mills, White, Menayese 🟨, Ward; Labadie, Earing; Wilkinson 🟨, Kiernan (Shade, 81'), Khan; Miller (Phillips, 61')

Unused: Rose; Leak; Kinsella, Perry; Osadebe