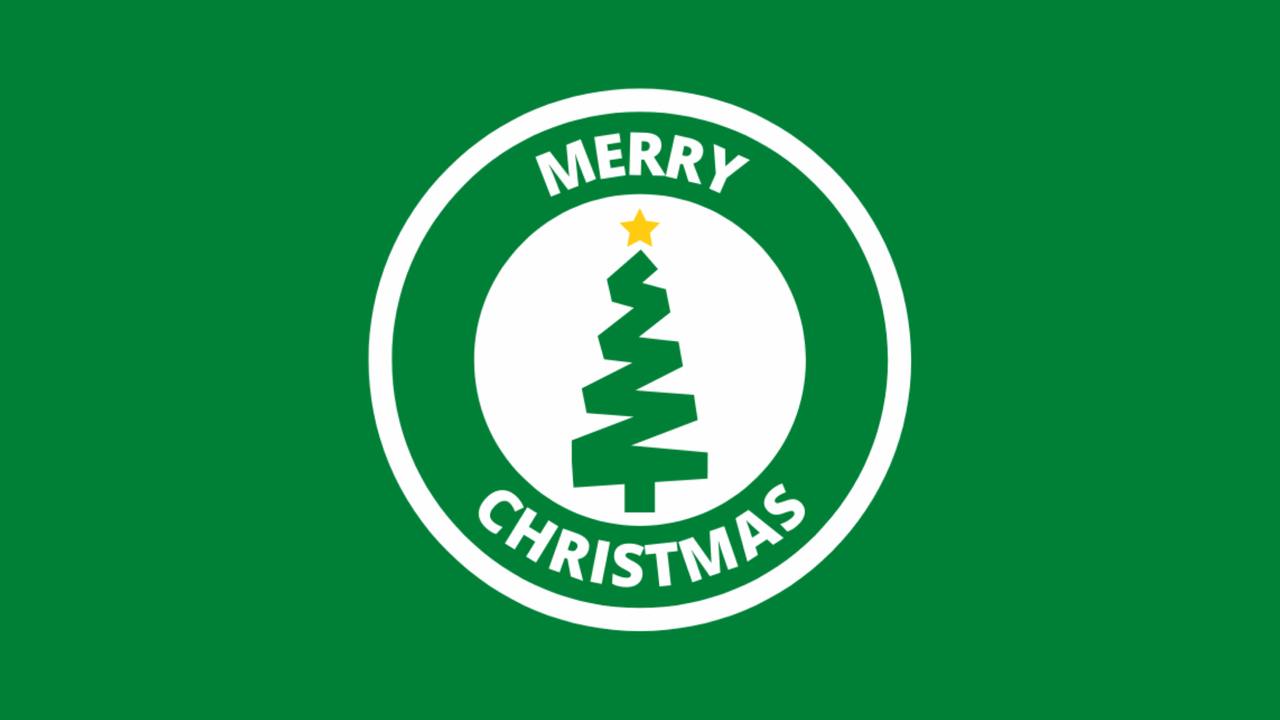 We would like to wish all our readers a very Merry Christmas, here's hoping the Saddlers can make the most of their few weeks without action and begin 2022 in style as they look to continue their steady climb up the table.
We'd also like to thank each and every one of you for reading and reading our posts, sharing our Tweets, and liking our images over the last twelve months.
Hopefully, we'll be able to bring you some more promising news as we head into the New Year!