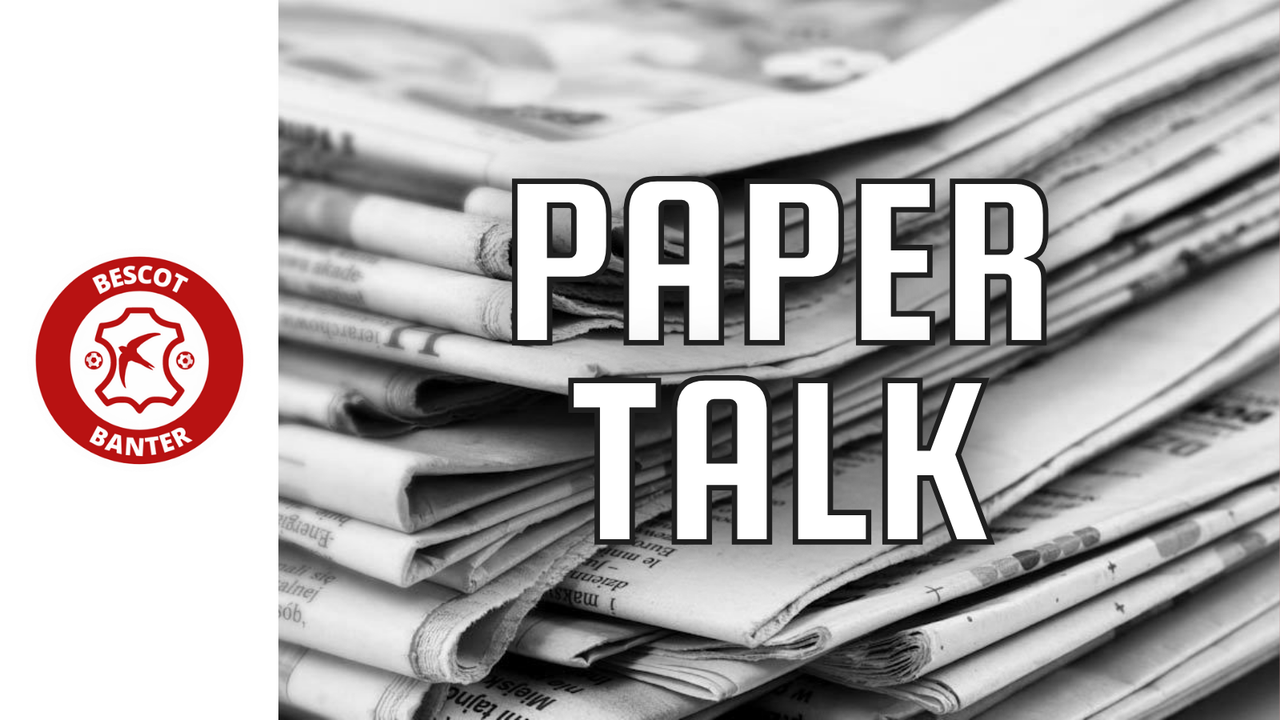 Walsall chairman and majority shareholder Leigh Pomlett has spoken to the local press and admitted he should have made the recent changes to the backroom at the Banks's sooner.
After seeing then-manager Darrell Clarke quit the club in favour of a switch to Port Vale in February, Pomlett opted to recruit a Technical Director to oversee a raft of changes both in the dressing room and boardroom.
Ultimately joined at the club by Head Coach Matthew Taylor, Technical Director Jamie Fullarton has been able to provide a link between the board and Head Coach, with the former Crystal Palace man overseeing much of the club's football operations.
Speaking via the
Express & Star
, Pomlett said;
"I wish I had done it earlier. But you need the right manager to accept a technical director. Not all managers want to work with a technical director.
"What I've said is that I don't ever want to be in the position I was approaching the January window, being left high and dry by someone who suddenly decides to go somewhere else, That's not the way any business should be run, let alone a football club.
"I'm trying to prevent that being the case. You'll find managers who want to do everything and be responsible for everything. Well, no, thank you, because the moment they're responsible for everything, and then they walk out, you've got nothing left.
"The strategy of having a technical director and a first-team coach is, in my judgment, the right approach to have. There's lots of discussion and debate – whether we need a new left-back, right-back etc.
"All the discussions are had with Jamie and Matt, and I have a technical review with Jamie on a Thursday at 10am every week. We review the performance of the whole club and go over what we feel is needed for the future.
"We discuss the budgets, how much we've spent, and everything to do with the football side. They're broad discussions."