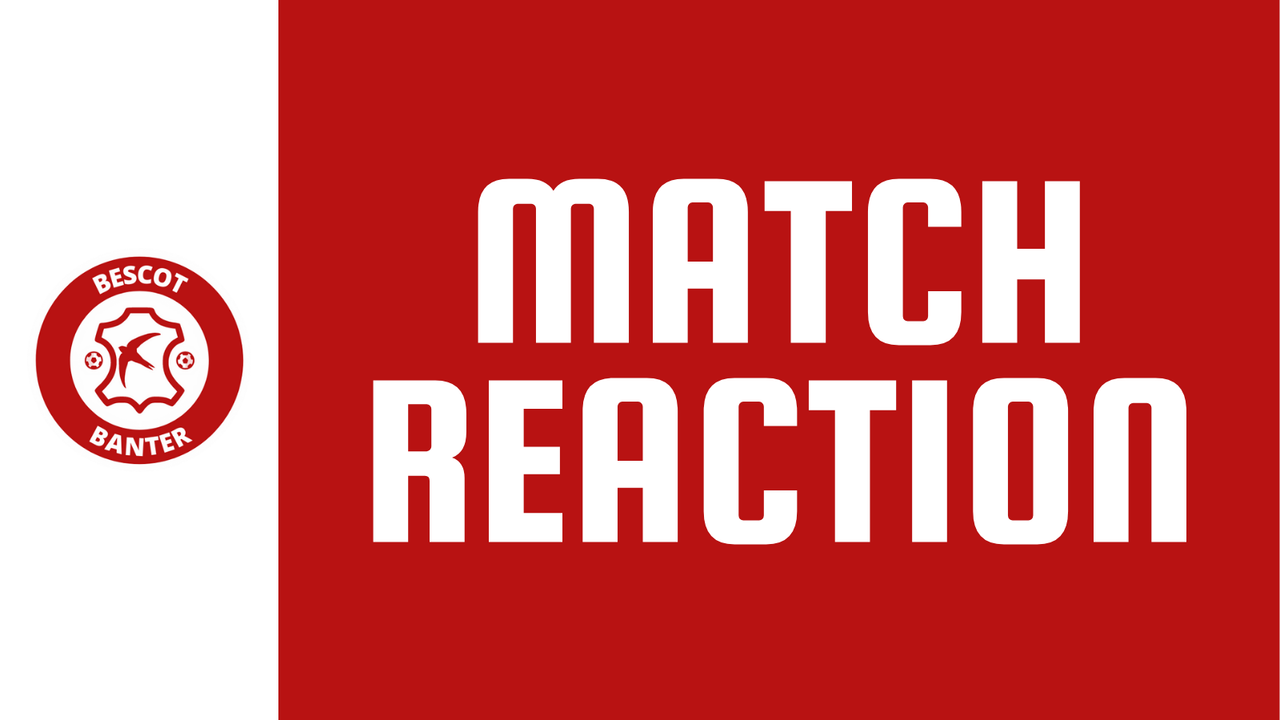 Speaking after his team secured a welcome place in Monday's Second Round draw, Taylor praised the players for showing the Linnetts the 'ultimate respect' as they went into the game with the same attitude they do with their league outings.

The match itself was a tight affair with only Brendan Kiernan's second goal of the season separating the two teams, something Taylor wasn't too bothered about as securing a place in the next round is the most important thing.

Speaking to the assembled media, Taylor said; "We showed the ultimate respect to the opposition today with the preparation we undertook for this game.
"The challenge to the players from me was to make sure you're in the next round of the Cup, and we're in the hat, in the draw, and fortunately we are.
"Would I have preferred it to have been a slightly clearer scoreline? Of course, I would have, but what the players have done is continued the good run of form.
"I look at the big picture and I think that's unbeaten in eight games and two clean sheets in a row away from home in two games.
"Zeros and ones, in terms of conceding, and you've got a chance to win games, and we've done that today."

The gaffer went on to pick out a few of his team's start players, as he admitted he is enjoying the style of play he and his squad have worked upon, with the former midfielder also having several options at his disposal.

Matthew added; "I'm enjoying the players playing with the freedom they do from the structure they're given. They're the ones making the decisions on the pitch.
"I'm pleased for Hayden, he Brendan and Tyrese were an attacking threat today, it was difficult for George to get into the game, but as George does he runs tirelessly and gives us a focal point.
"I'm really pleased with the performance of the team as a whole, but the strength of the XI on the pitch is the group, not everybody playing, the subs. To a man today I'm exceptionally pleased we've won the game."