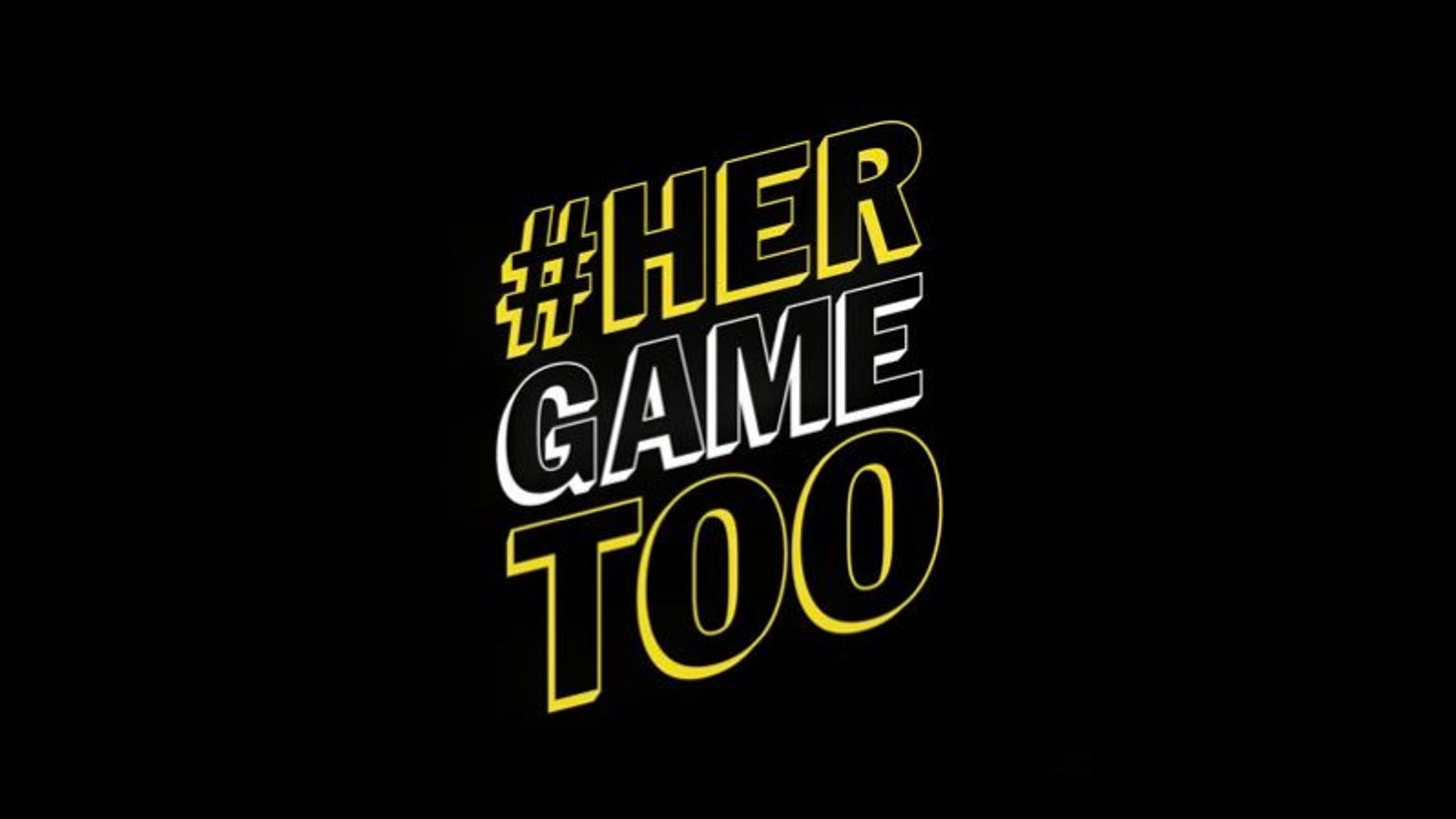 Walsall Football Club has announced a partnership with #HerGameToo, a campaign which aims to raise awareness of sexism in the beautiful game.
The campaign, which was launched by a group of twelve female football fans on the day of last season's Emirates FA Cup final, has received widespread support and amassed 14,000 followers on Twitter.
The Saddlers have joined a number of EFL clubs in partnering with
#HerGameToo
, and are committed to combatting sexism in football as well as all other forms of discrimination.
Since the campaign's launch,
#HerGameToo
has surveyed over 400 female football fans to build a wider picture of the experiences they have faced.
Of those who took part, 92.3 per cent said they have seen sexist abuse targeted towards women in football online.
Elsewhere, 62.8 per cent said they have experienced sexist abuse online because of football, while 58 per cent said they have experienced sexist abuse at a football game or whilst watching in a pub/bar.

As part of our partnership with the campaign, posters will be displayed around the stadium, a presence on the big screen, have their logo on the Walsall Ladies page of the programme, and the club will also have a dedicated #HerGameToo match later in the season.

#HerGameToo founder Caz May said; "We are delighted to have Walsall FC on board with the Her Game Too campaign.
"It's so important to have the backing of professional football clubs, so we can build a safe space for females involved in football across the country.
"We look forward to working with Walsall FC to tackle sexism in the game and improve the overall atmosphere to make it more inclusive for all."

Walsall Supporter Liaison Officer Graham Whittaker added; "We're delighted to partner with #HerGameToo.
"We at Walsall Football Club want women and girls of all ages to feel confident to attend matches, both home and away.
"Please contact me at

[email protected]

to discreetly report discrimination at the stadium."
#HerGameToo is committed to ending sexism in football, and ten of their keys aims are:
Create awareness
Educate
Research
Develop a strong sense of community
Create regular content to champion women in football (players, staff AND fans)
Create strong relationships with clubs
Create strong relationships with club trusts and communities
Have a presence at football grounds and sports bars to build a more welcoming environment for young girls and women
Continue to campaign against sexism in football
Continue to campaign against online abuse
To learn more about the campaign
click here
or email
[email protected]
.