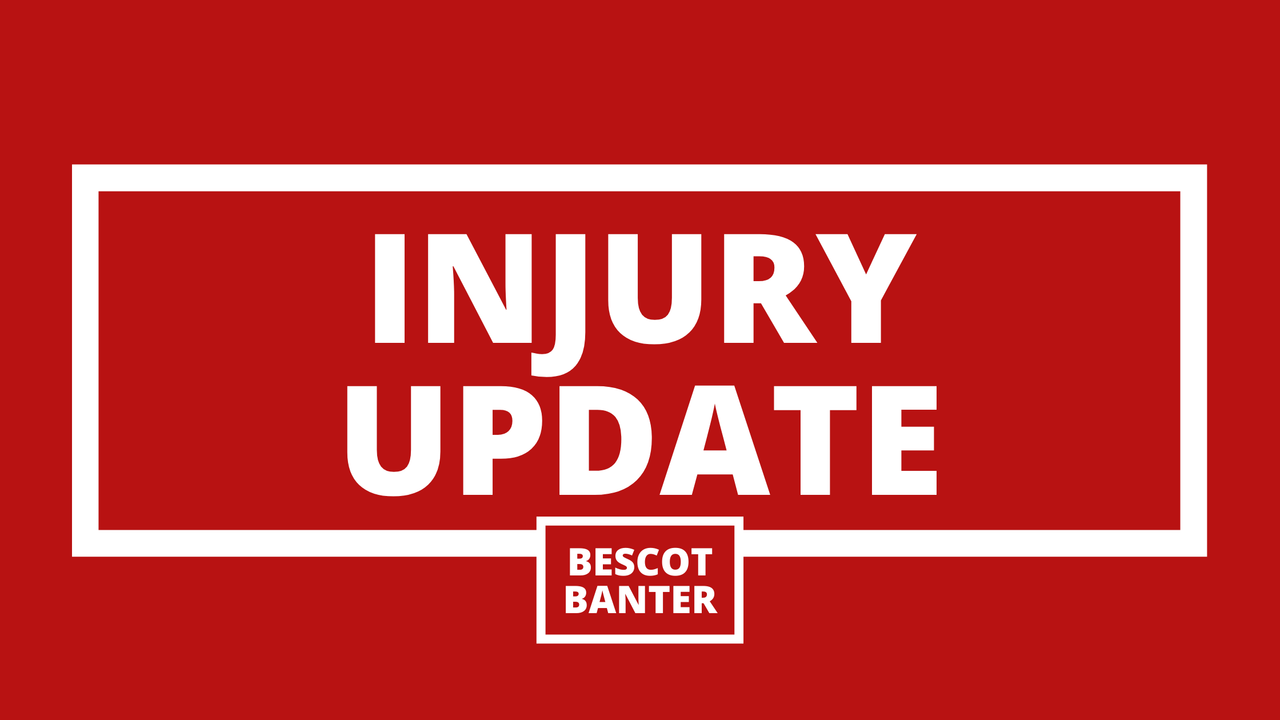 Walsall Head Coach Matthew Taylor has spoken to club journalists and provided an update on the injury status of two of the Saddlers' highest-rated players as he continues to prepare for the upcoming League Two campaign.
Speaking after his side had ended their 2021/22 pre-season schedule with a 2-0 defeat to Cheltenham Town, Taylor revealed that midfielders Alfie Bates and Rory Holden were both in attendance at the Jonny-Rocks Stadium, but unable to take part.
Taylor, a former midfielder himself, revealed that the both Bates and Holden picked up injuries in recent training sessions, but both are expected to recover soon and should be able to feature in upcoming matchday squads.
Speaking via the club's
official website
, Matthew said;
"Rory had done the first three and a half weeks of pre-season and was flying; he hadn't missed a session.
"He got an injury on the training ground and unfortunately that's set him back a bit, but he will be back with us, hopefully, very soon. Alfie is similar.
"He'd taken part in every training session but unfortunately for him, picked up an injury as well, but both players have come with us, that's their choice and that shows you the unity of the squad.
"Even if they can't be involved, they asked if they could still come and more than happy to do so. I think that really reflects that the boys are really together."
🛒 CLICK HERE TO VISIT THE BESCOT BANTER STORE!