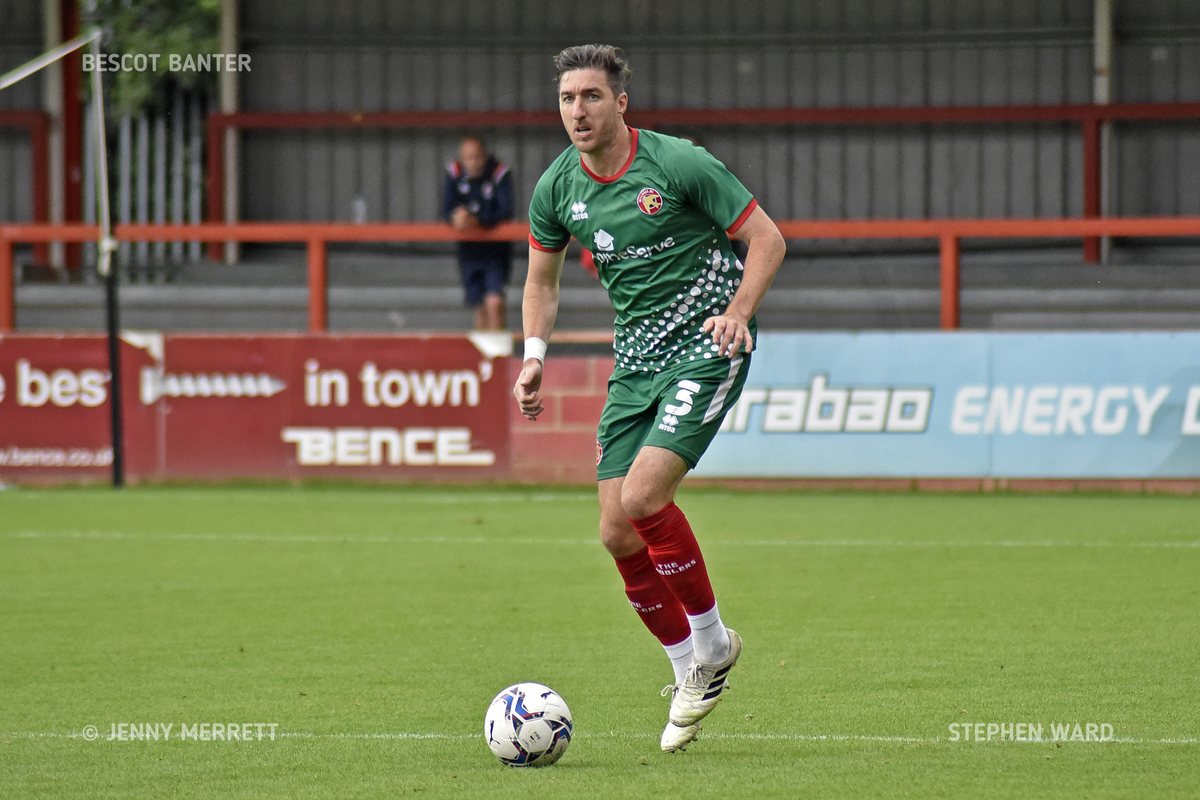 Walsall defender Stephen Ward has spoken to club journalists and insisted that, as the team continues to search for a first win of the season, performances must improve, and quickly.
Along with last weekend's loss to last season's National League Play-Off winners Hartlepool United, the Saddlers have struggled to make much of an impact in any of their five all-competition games.
36-year-old Ward, who recently celebrated a birthday, is determined to keep working hard and wants to help the team to turn their early season form around, starting with this weekend's clash with Stevenage.
Speaking via the club's
official website
, Stephen said;
"It was probably the most disappointing performance we've had.
"It looked like they wanted it more, which shouldn't happen, and for whatever reason we were disappointing.
"It's a long way and fans have come, and we've not performed. It's got to change quickly and something we didn't expect to happen. It's hard to put your finger on it, there's a number of things at the minute.
"There's been performances where we've done well and got into some great positions, but we don't finish our chances off and at the other end, we've not been clinical in keeping clean sheets.
"It's not through lack of work on the training pitch because we're working tremendously hard. We feel a responsibility to get a result for the Head Coach and the staff because they're working so hard.

"They've brought everyone to the club, training's been outstanding and the way the team spirit is, you couldn't say one bad word about how we've gone about our business.

"For whatever reason, once we get over that line, it's not going for us at all and that has to change because the fans deserve a result and the Head Coach and staff deserve a result for how hard they've worked as well."