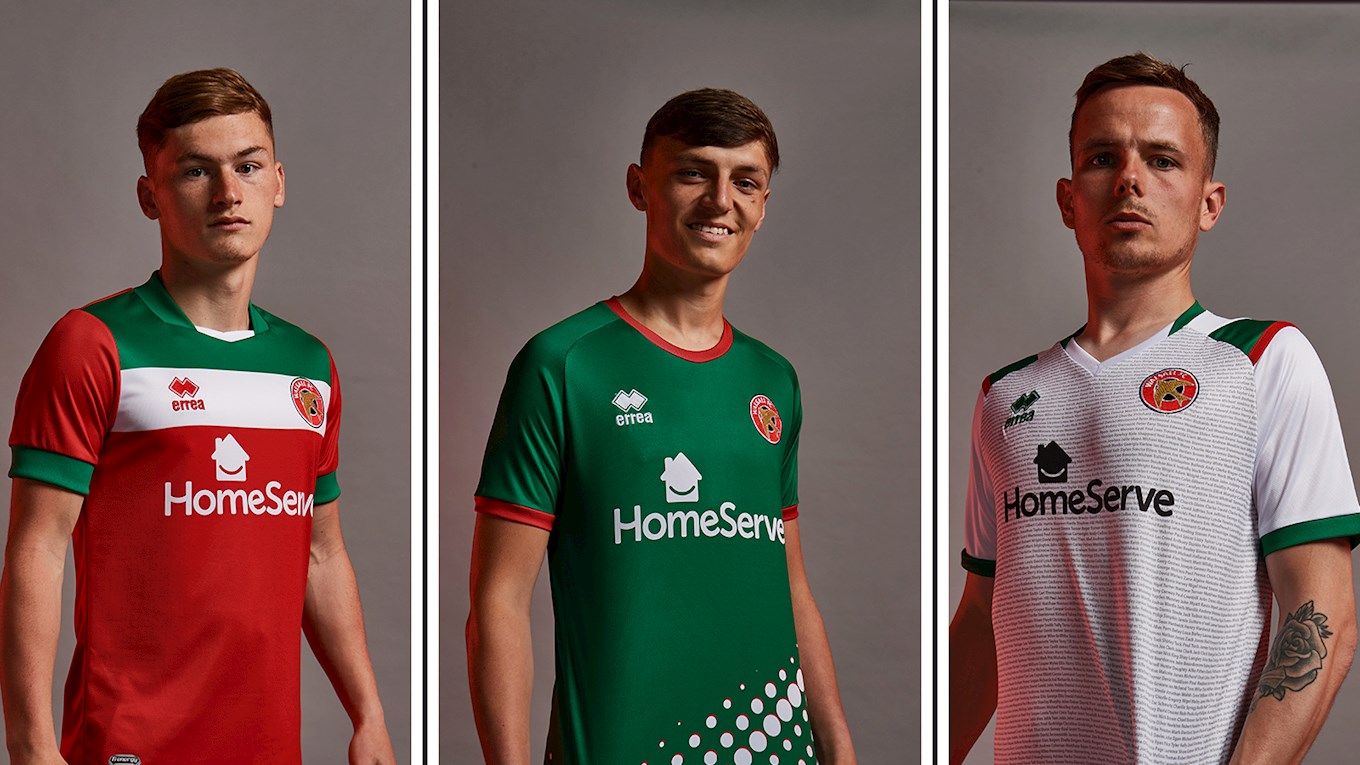 Although the commemorative third kit has started to be delivered, there hasn't been any movement when it comes to home and away kits, but the club has confirmed they expect that situation to change in the not-too-distant-future.
Fans can expect to receive their home and/ or away kits once club staff have worked through the various third kit pre-orders.
In a statement, issued via the club's official
Twitter account
, the club confirms;
The club wishes to thank supporters who have pre-ordered the 2021/22 home or away kits.
Club Shop staff are prioritising third kit pre-orders, which started to be distributed last week.
The club ask supporters for their patience as they continue to work through all orders as fast as they can.