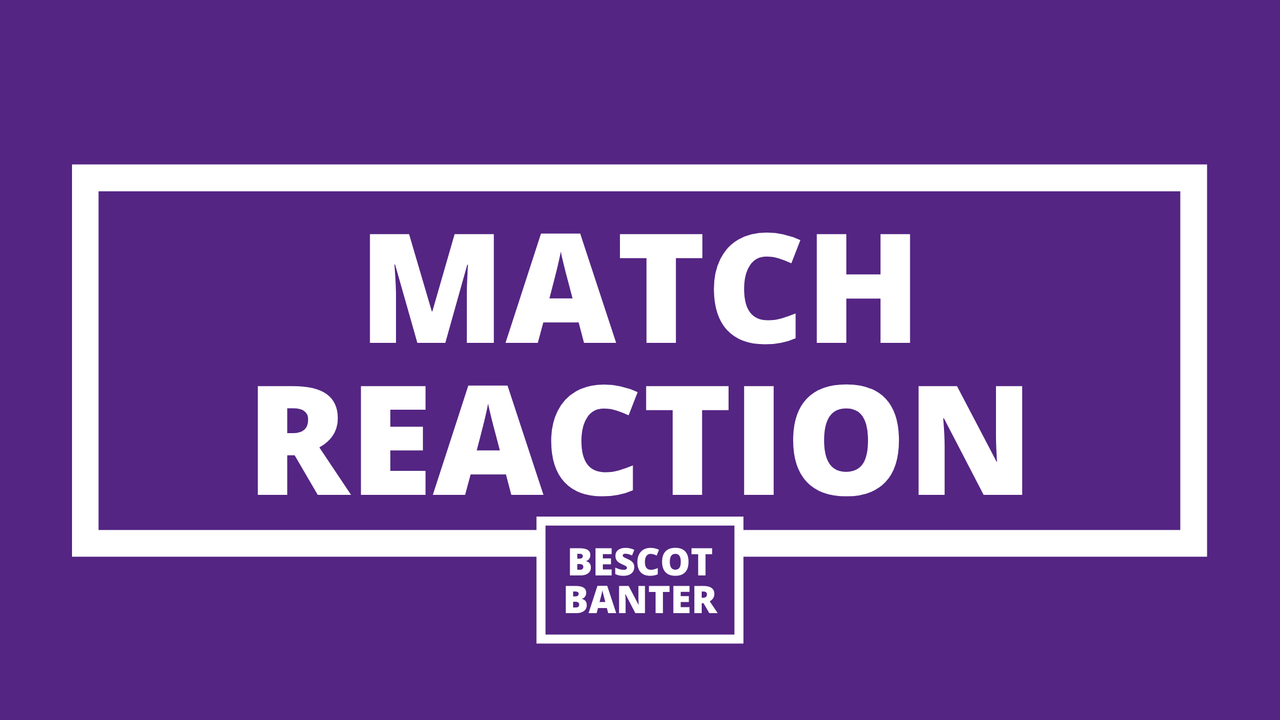 Speaking after his side played out their fourth draw in a row, Dutton welcomed another important point but admitted he thought the team could have taken all three points and got 'up and running'.
Setting up in a 4-4-2 formation, the Saddlers looked to make an impression in attack whilst also thwarting their mid-table hosts as they looked to edge closer to the Play-Off places.
However, despite earning the only shot on target from either side, the Saddlers once again failed to hit the back of the net, ultimately registering their third goalless draw in four games.
Dutton, who has failed to secure a win in twelve games in charge of the Saddlers, was keen to praise midfielder Rory Holden as the former Bristol City man took to the field shortly before half-time, adding a much-needed spark to the front line.
Speaking to the assembled media, Dutton said; "I thought it was there when Rory Holden burst down the wing and put one hell of a ball for Derick, I thought he was going to head it down and we'd be up and running and away, but it wasn't to be.
"It's hard to be disappointed with the guys when they're absolutely running through brick walls for me. They're giving absolutely everything to try and get that win.
"We're ferocious in our attempt to get that win and our defending comes from the front, from Caolan Lavery and Josh Gordon. It's then backed up through the midfield and defence.
"In terms of attitude, application and endeavour you can ask no more from these boys.
"The quality will come, you can see that with Rory Holden back on the pitch when everything started to brighten up and we looked a bit more fluid in the attacking third.
"We came with a point, leave with a point and on reflection it's a very good point."