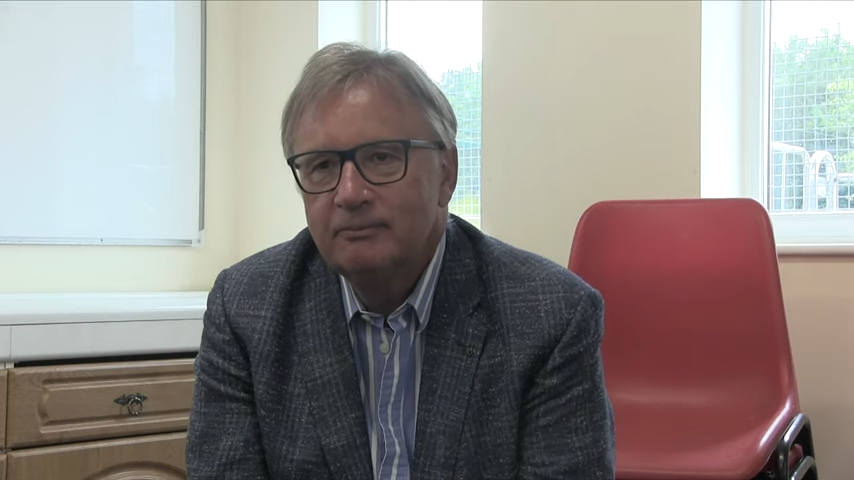 Speaking in his latest video update, Walsall chairman Leigh Pomlett has admitted he is expecting some future fixture disruption as Covid-19 continues to affect people around the world.
Pomlett, who has issued several updates since the crisis began in early 2020, confirmed the club will continue to test it's players and staff and, for the time being, will play games behind closed doors.
The Saddlers have seen just one game rescheduled so far this season, when opponents Leyton Orient suffered an outbreak early in the campaign, but with coronavirus rates continuing to rise, Leigh is anticipating future disruption.
Speaking via the club's official
YouTube Channel
, Leigh said;
"We've been testing the players and all of us have been tested for Covid.
"It must be a possibility that they'll be disruption to the season going forward. In League One at the weekend seven matches were postponed because of Covid and one in League Two.
"We'll minimise that disruption, but it could happen. At the moment the good news is we'll carry on playing football, albeit without crowds, for the foreseeable future."
Pomlett went on to criticise the Premier League's so-called 'rescue package' for it's failure to help clubs in the long-term. Walsall first received a £250,000 grant before receiving an unspecified extra sum calculated for each individual club based on their lost gate receipts.
Clubs outside the Premier League continue to suffer massive matchday losses as often their main source of income has been all but wiped away as fans are forced to follow matches online.
Leigh continued;
"In terms of the rescue package, that has now been concluded. From a Walsall perspective it's many things but a rescue package it most certainly is not.
"It helps and eases the financial problems of our football club but by no means can it be described as a rescue package.
"I wouldn't want anybody out there to think that I am pleased with the outcome of the discussions between the EFL and the football clubs, because I'm not.
"It is helpful but it doesn't solve long-term problems. We have to find other financial ways of helping our club get through this crisis."