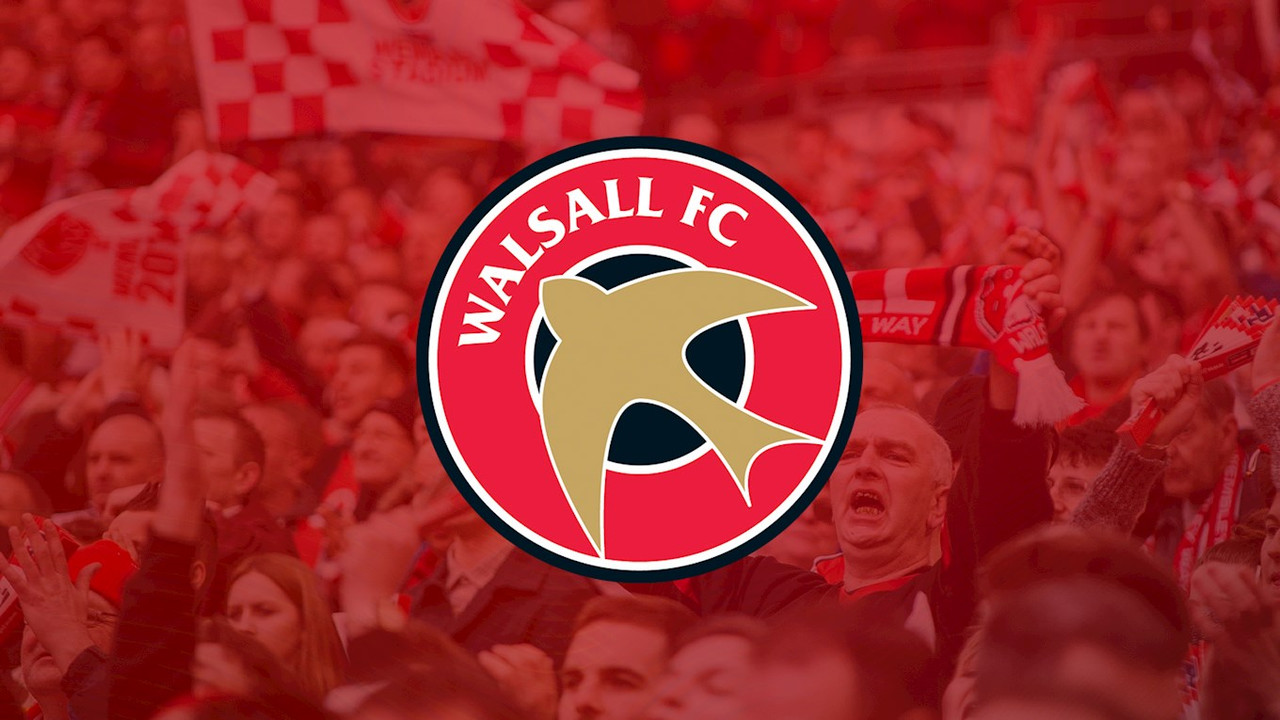 Walsall chairman Leigh Pomlett has taken to the club's official YouTube channel to offer an update on the goings on at he club whilst also thanking fans for their recent generosity.
Pomlett, who has taken part in various interviews and Zoom sessions over the course of the Covid-19 pandemic, thanked fans for their support as the club continues to battle the various issues caused by the crisis.
The club recently confirmed their plans for 2020/21 Season Ticket holders with the response being almost universally for the club to retain the money as it seeks to stay afloat despite seeing income plummet over recent months.
For more Saddlers videos, including match highlights, player interviews, and behind the scenes content, subscribe to the club's official YouTube Channel,
HERE!