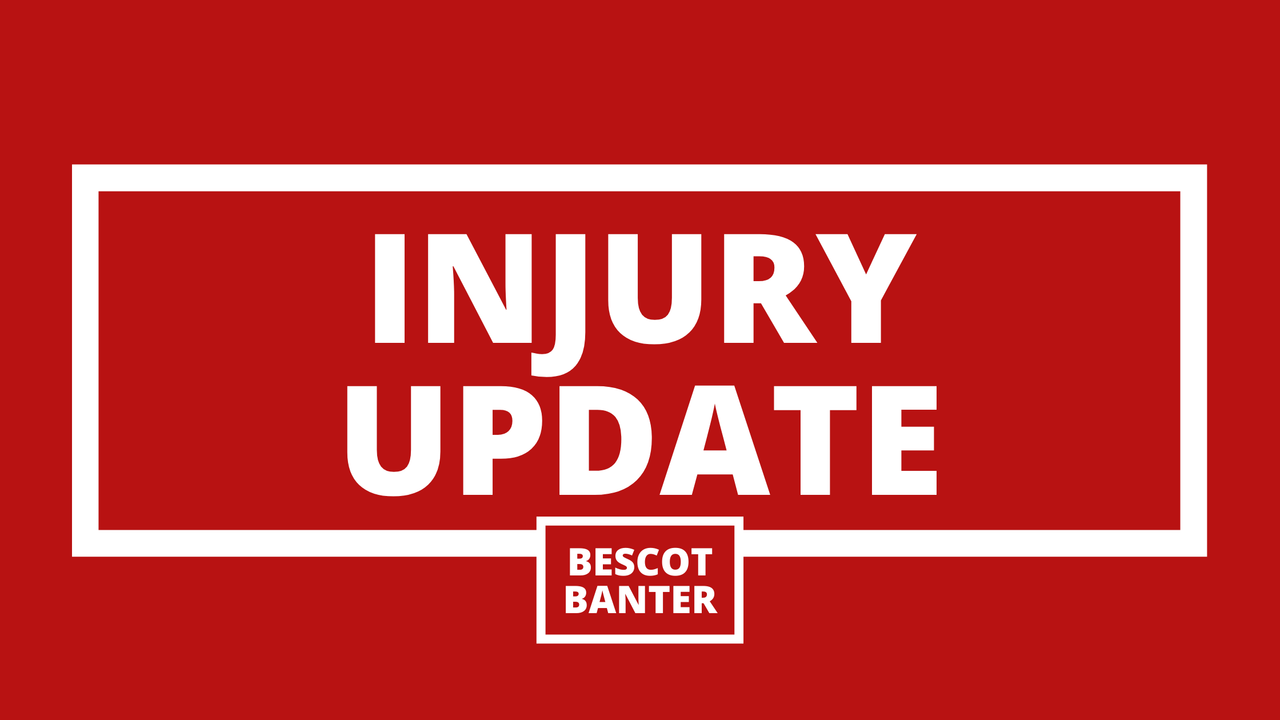 Forward Josh Gordon limped off during the first-half of last weekend's League Two draw with Colchester United and was spotted wearing a knee brace ahead of the midweek victory over Orient.
Gordon has netted two goals from six appearances so far this season with the 26-year-old finding himself played as part of a three-man attacking midfield outfit as the manager continues to work out who forms his first-choice starting eleven.
Dutton, who was speaking the media in place of Darrell Clarke, confirmed the club are awaiting scan results to understand the extent of the injury with the former Leicester City man potentially facing a spell on the side-lines.
Brian said; "We're waiting on scan results back from Josh, hopefully it's nothing but obviously we don't know with regards to the injury until we get the scan results back.
"Fingers crossed it's nothing but we just have to wait on the scan results before we can comment on it. Pretty much by the weekend we'll have the test results back and we'll be able to clear that one up."