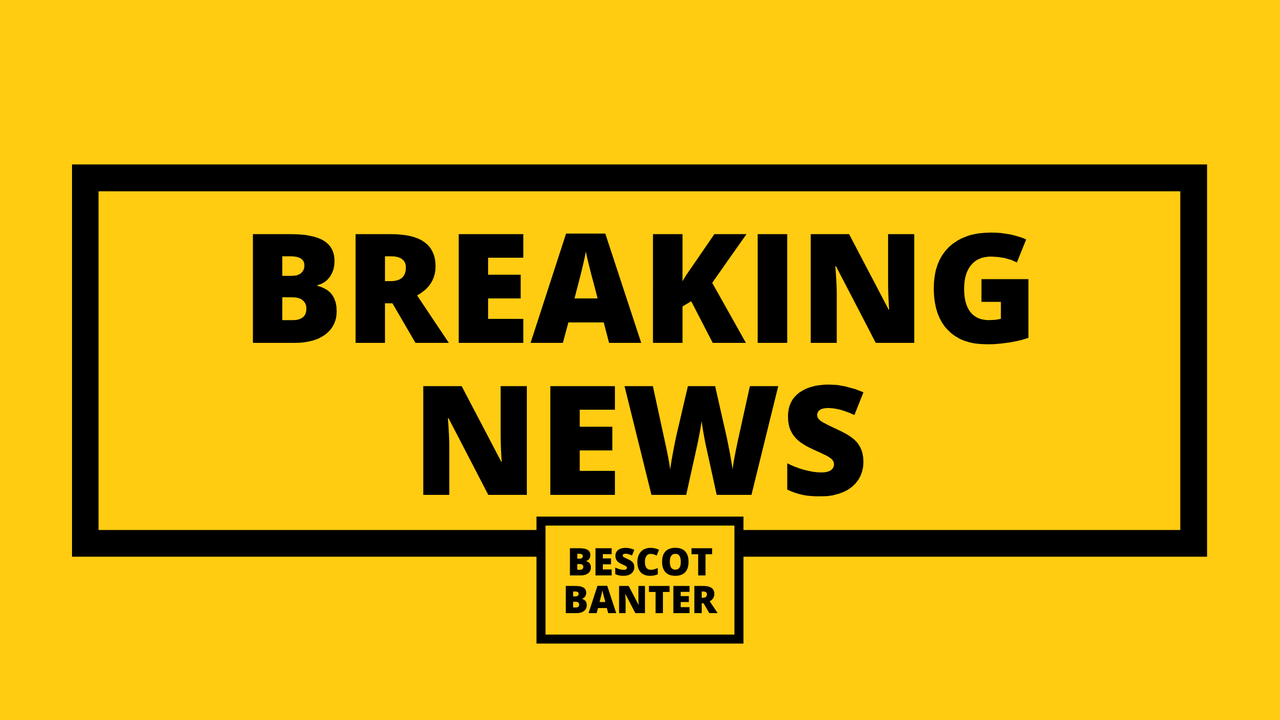 According to breaking media reports, Premier League leaders are set to declare so-called 'Project Big Picture' DEAD following today's meeting between club officials.
The two-hour summit ended with clubs agreeing to make a £50m bailout offer to keep League One and Two clubs alive, however there will be NO money available for clubs in the Championship.
Despite the project receiving the backing of clubs such as Liverpool and Manchester United, League officials have agreed to make a formal denunciation which all clubs have agreed to sign up to.
Despite the Premier League radio silence it is believed that officials are in the process of drafting an emergency release that will be signed off by the clubs before it is published, with the statement expected to confirm that 'Project Big Picture' is dead.
According to reports initially reported by
the Sun
, the move comes after the clubs agreed on their bail out package for the lower two divisions, even though Championship sides could use their own veto power to block the funds being accepted.
The Premier League clubs are said to have recognised the expectation from the fans and pressure from the Government on them to help keep the lower league clubs alive.
The media is also reporting that the offer is effectively a "take it or leave it" one with the Championship's veto also providing a cause for concern.
Under EFL rules, the Championship must be in favour for any policy to be agreed by the entire League and the twenty-four clubs would be certain to vote unanimously against a deal that cuts them out.