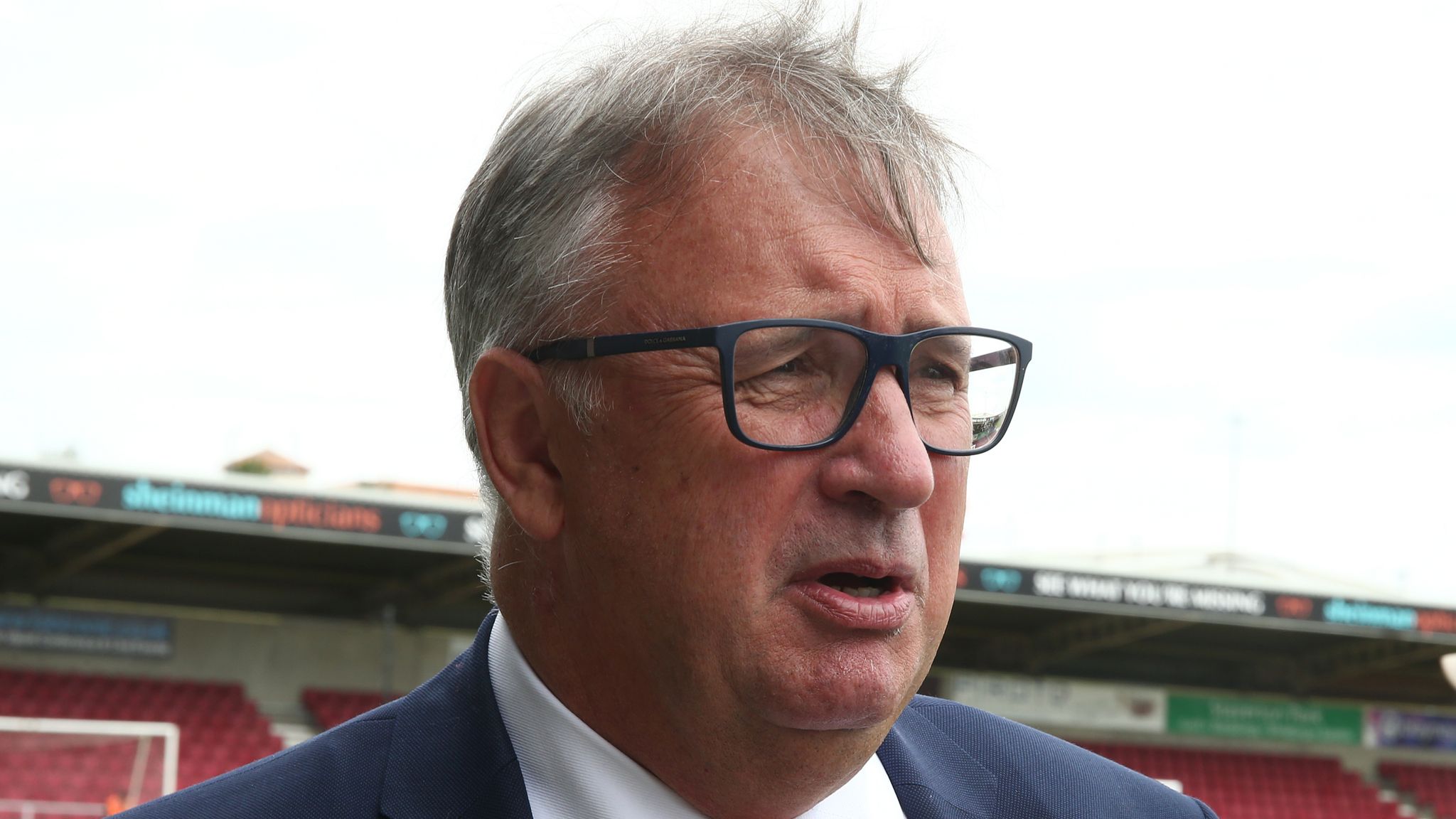 Walsall chairman Leigh Pomlett has provided fans with another update where he revealed that everyone at the club, including players and backroom staff have taken part in a 'cost reduction programme' to help the club cut costs.
The club, along with many others up and down the football pyramid, have had to find ways to save money as they continue to play games behind closed doors.
Following the government's recent decision to suspend the pilot scheme which had started to reintroduce fans into stadiums the club is facing another six months without supporters in attendance and will have to continue to cut costs in order to stay afloat.
Matchday income along with merchandise, events and assorted sponsorships have all fallen over recent months forcing some clubs to go under with clubs across the country remaining under threat as the powers that be continue to consider various measures of support.
Speaking in one of his regular updates Pomlett confirmed that all at the club have made sacrifices to increase its chances of surviving the crisis, Leigh said; "We've implemented a cost reduction programme here, which has included everybody - and I include the players in that.
"They have been remarkably understanding of the circumstances of the club and have offered support financially, which again I'm very grateful to them all.

"I've met with a number of the players and thanked them for their support and they get it. They have been extremely good in response to the club's plight."