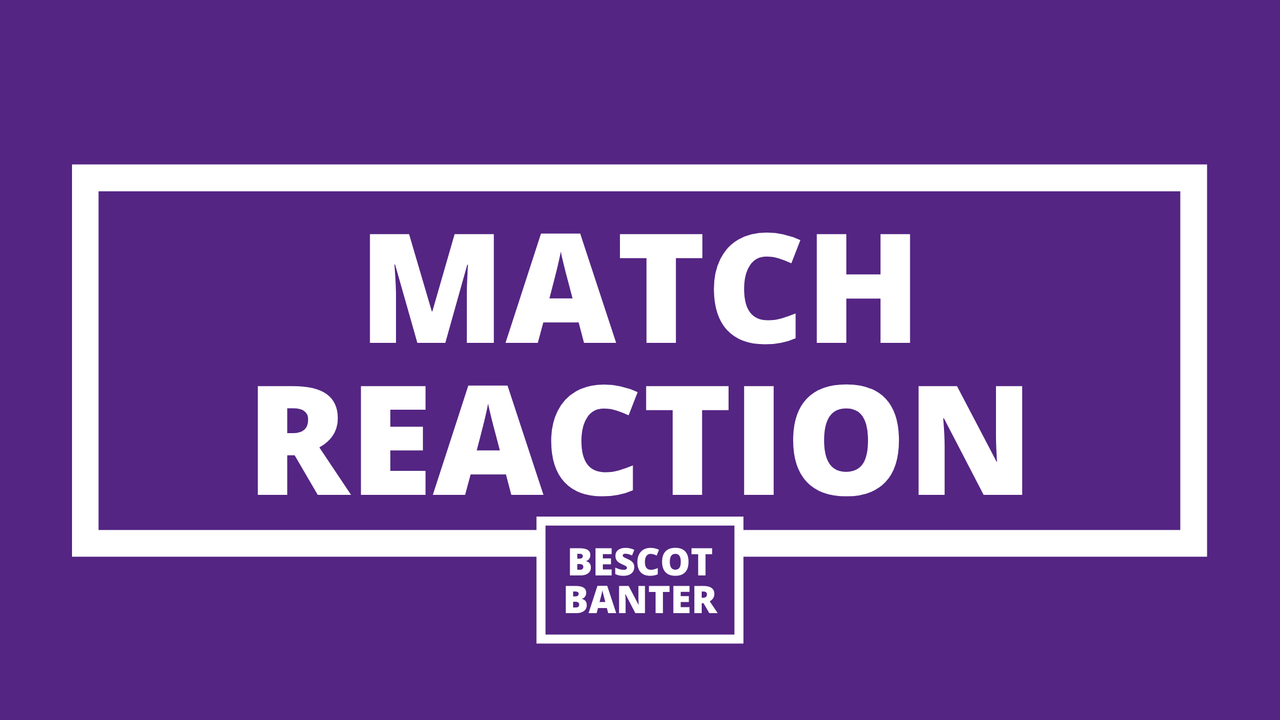 Despite taking an awayday point Clarke admitted to getting his starting formation wrong as the Reds took on last season's National League champions at a sadly deserted Progression Solicitors Stadium.
Clarke, who has had no issue with switching set-up depending on which team his side is facing, matched up with the Bluebirds'5-3-2 formation early on but saw his side struggle to make much of an impact, especially in the opening forty-five.
A change in formation came after captain James Clarke limped off late in the first-half and saw the Saddlers get back into the game, ultimately earning another point thanks to Caolan Lavery's welcome brace.
The Saddlers had already fallen behind before Wes McDonald replaced Clarke as Dior Angus smashed home a penalty after twenty-six minutes to put Barrow one up before Lavery levelled in first-half stoppage time, prodding home Dan Scarr's superb cross.
Former Hartlepool United man Luke James put the home side back into the lead with a stunning top-corner strike five-minutes into the second-half before Walsall were awarded a spot kick of their own from which Lavery happily slipped the ball into the back of the net.
Speaking to the assembled media, Clarke, who has guided his side through thirteen unbeaten league games including an unbeaten start to the 2020/21 League Two campaign, said; "You have to see it - I'm as honest as they come and my first assessment is, did I get my shape and formation right?
"Probably not today at the start of the game. We'll go away and assess that. Although, in the first few minutes we're on the front foot and get a corner but then they score.
"I'm one of those managers that likes to change things and see how the game's developed and if it has to be changed after twenty, twenty-five minutes, my lads are adaptable to be able to do that.
"I've changed it two or three times in the game to be honest. Everyone will assess my performance, but I assess it first and foremost and I probably got my shape wrong to start off with. It was a committed performance by my lads.
"Plenty of energy, endeavour and I thought we finished the game fitter. The games are coming thick and fast and we keep the unbeaten run. These draws look good if we can string two or three wins together."