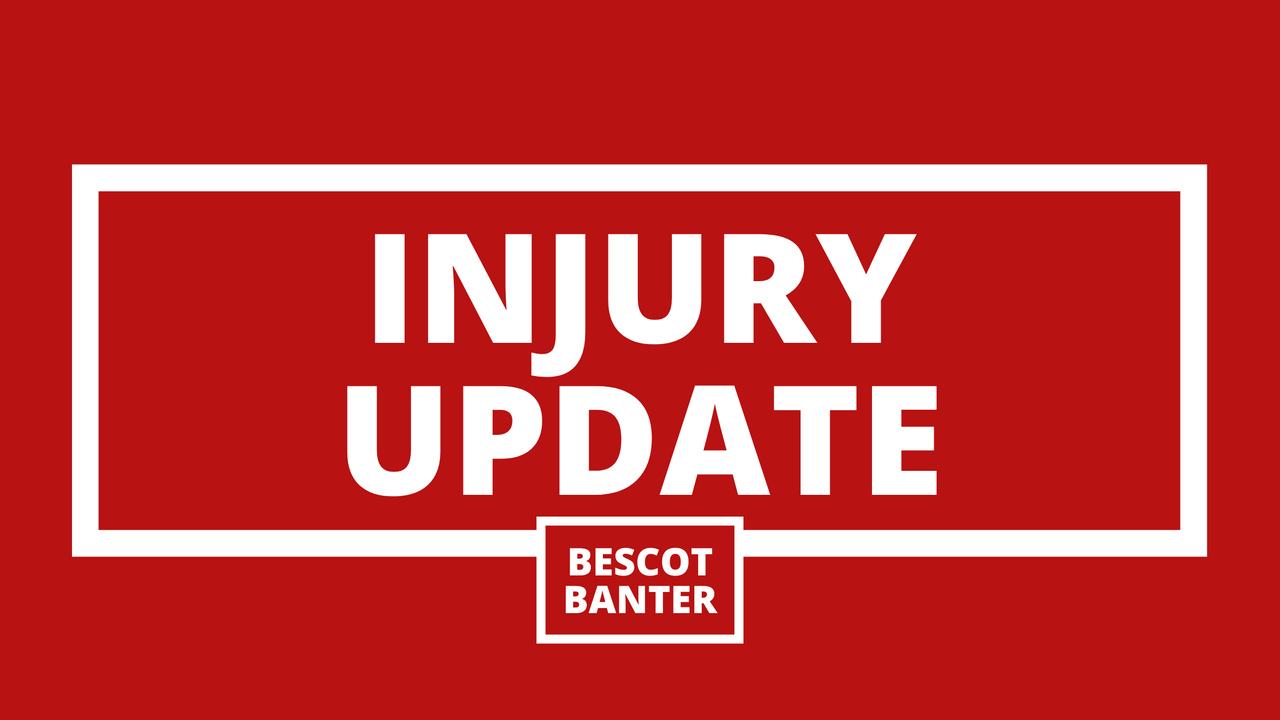 Walsall manager Darrell Clarke has confirmed that attacking midfielder Rory Holden, who was not named amongst the team which faced Barrow on Saturday afternoon, has suffered an injury.
Clarke, who was speaking after his side secured their sixth draw from eight league games - extending their unbeaten run - didn't give any details of the injury but will no doubt be concerned with such a busy schedule of games still to come.
The manager also saw another of his regulars pick up an injury as captain James Clarke limped off during the first-half of the draw with Barrow, being replaced by Wes McDonald after picking up an as-yet-undiagnosed injury.
Mansfield-born Clarke then went on to bemoan some players' access to high-tech injury recovery systems whilst his squad have to make do as the club continues to navigate its way through the ongoing Covid-19 pandemic.
Speaking to the assembled media, Clarke confirmed; "Rory's injured unfortunately, so hopefully he'll be back quickly. This is going to happen.
"The Premier League players on £250,000 a week have hyper chambers and every bit of recovery methods going.
"Unfortunately players are going to get injured when they play this amount of games over a period of time.
"That's what happens. I try and protect my club and protect my players and then I get criticised for overloading players or not picking the same team.
"But we have to be careful and make sure we try and get as many fit players onto the pitch as possible and not pick up that many injuries.
"It's disappointing that we've picked up an injury in Clarkey today and Rory Holden."