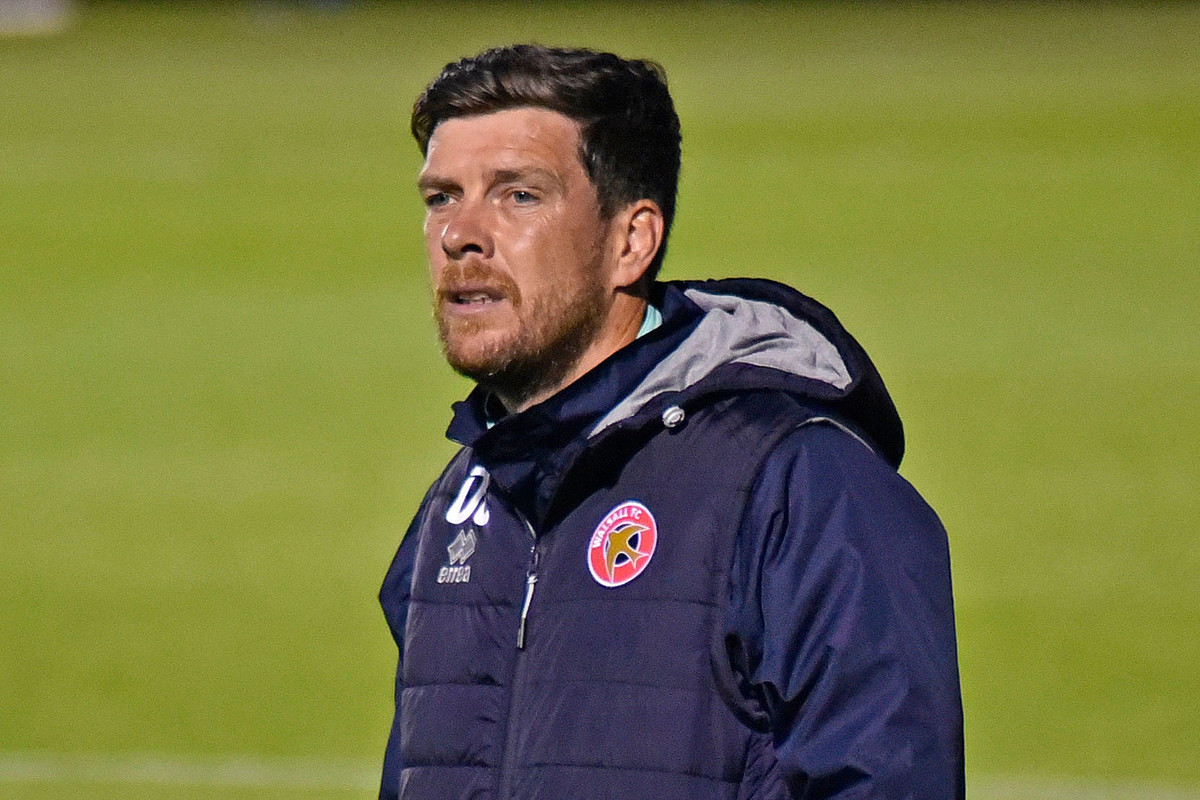 Clarke, who guided his team to twelfth position during the curtailed 2019/20 campaign, has spoken of his disbelief that the EFL haven't allowed clubs to make five substitutions during the opening stages of the new campaign.
The manager believes that the organisation should have followed the path set out by the Premier League during the latter stages of last season and allowed clubs to make more changes in a bid to avoid unnecessary injuries as the season gets underway with a fairly hectic schedule.
With their previous campaign ending early due to Covid-19 the Walsall squad spent several months at home before going through a shortened pre-season campaign heading into last weekend's league season opener against Grimsby Town.
And Clarke, who has already used nineteen players over his team's three competitive games - including the Carabao Cup defeat to Sheffield Wednesday and EFL Trophy win over Bristol Rovers - feels that the EFL should have done more to protect the players after such a lengthy spell on the sidelines.
Speaking to via the
Express & Star
, Darrell said;
"It's an obvious one, you need a squad and can't just use eleven players every week.
"Certainly not with the amount of games coming in September or October because otherwise you start losing players for four to six weeks.
"I judge that with my medical department, strength and conditioning and coaching staff to make sure we don't have too many players breaking down with injuries, but they're inevitable to be honest with you.
"I don't understand how the Premier League can have a break where they can use five subs but they don't give anything for the lower leagues to even do it for the first couple of months.
"I'm a fan of three subs but for the first couple of months, why couldn't they change that decision? I'll tell you why, because they're clueless."