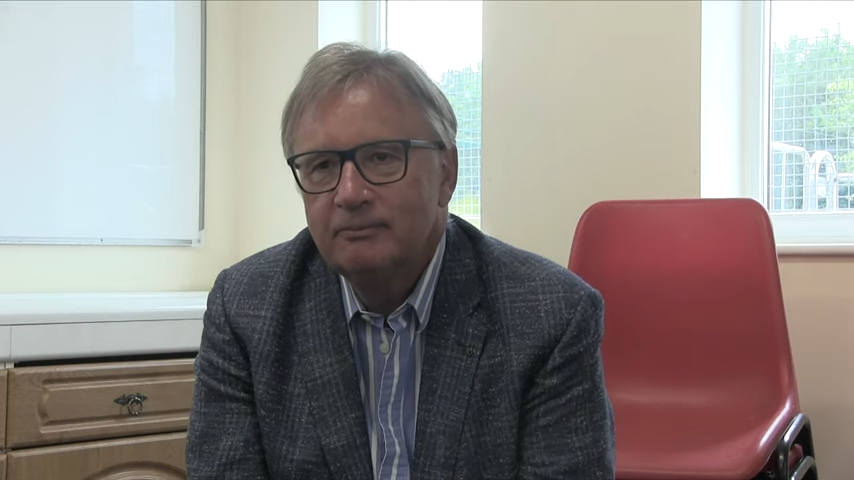 Joined in the online meeting by chief executive Stefan Gamble and secretary Dan Mole, the trio, who were answering questions posed by media man Tom Helsop, discussed a variety of subjects including the current state of the finances at the Banks's.
Along with offering assurances were that the new Community Hub in the HomeServe Stand at Banks's Stadium will be ready in time for the new season and revealing that work is underway to make the stadium cashless Pomlett believes that the Saddlers will be competitive in the transfer market ahead of the new campaign.
Speaking via the club's official
YouTube Channel
, Leigh said;
"We'll be as competitive this year, as we've every been in any year. Covid-19 is a great leveller of football clubs, some clubs that have behaved in certain ways in the past will not be able to do that in the future.
"In many respects we'll be in a more competitive position, certainly in my time being in association with the club.
"We have a squad of eighteen players and I would expect that to be increased by another five or six to make us really ready for the new season. Darrell and I speak regularly about what he's looking for.
"He knows what the budget is. He's taking his time and being very thoughtful about it. He knows the positions and what's he's after and he can go and do it."
For more Saddlers videos, including match highlights, player interviews, and behind the scenes content, subscribe to the club's official YouTube Channel,
HERE!